The Coolray
Purposely-designed to appeal to the self-confident, intelligent, and fashionable segment of the market, the Coolray is looking to Bring the Fun Back in Driving.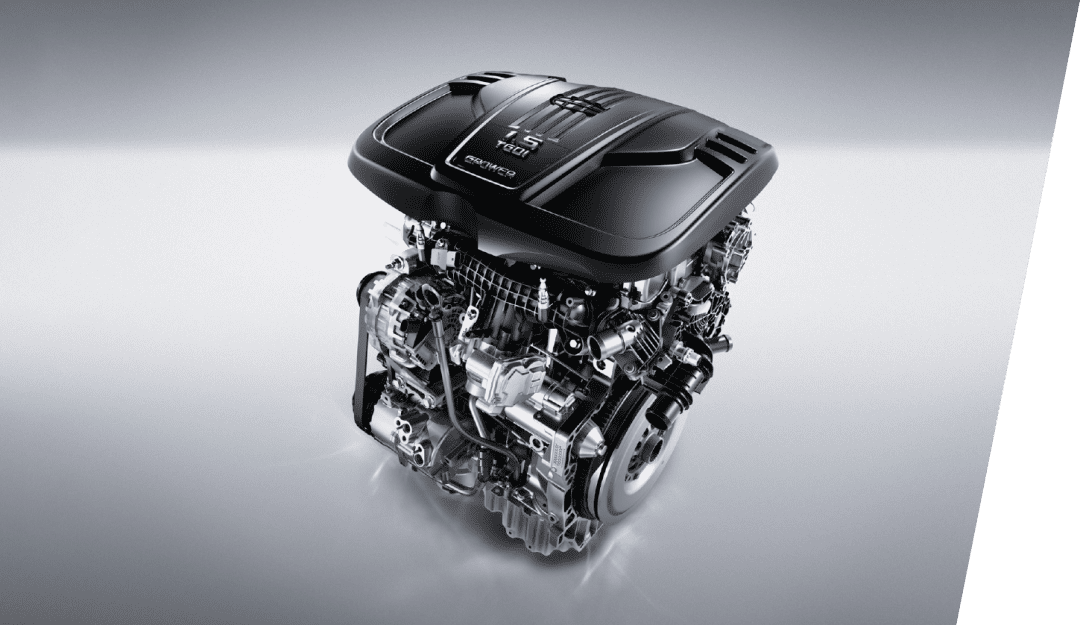 Power
Real power comes from within. Whether it's in wide open roads or that special moment when the light goes from red to green, this is the power you want.
1.5L Turbocharged Direct Injection Gasoline Engine
177 hp
255 Nm of torque
0 – 100 km/h in 7.9 seconds
Design
Great cars start with great design. Geely has employed over 500 people working on design from all over the world in five key studios: Shanghai, Coventry, Gothenburg, Barcelona and California. The Coolray is a masterful combination of impressive European technology with modern design principles.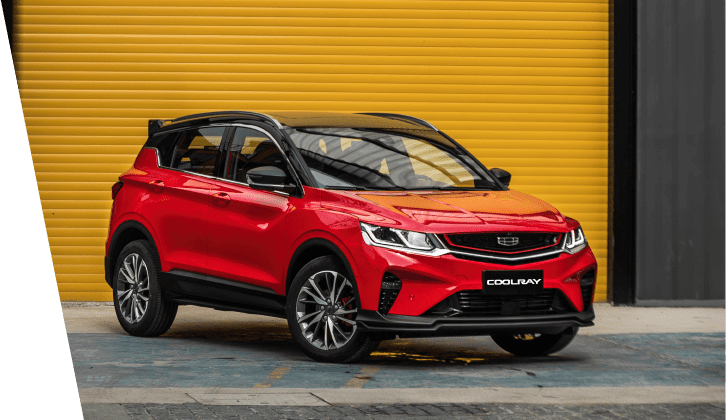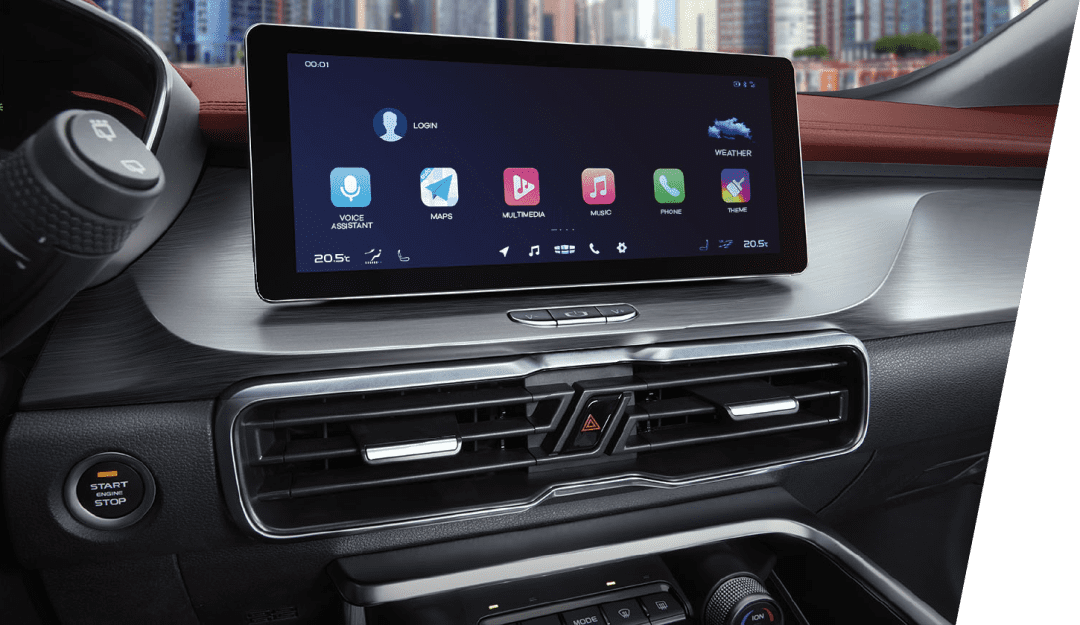 Technology
The Coolray's plethora of fun tech makes everything so much easier – automatic parking, seeing what's around your car, and even starting your car without being anywhere near it. They're not just in movies anymore.
Comfort
When you're going to Bring the Fun Back in Driving, might as well do it in the most comfortable way possible.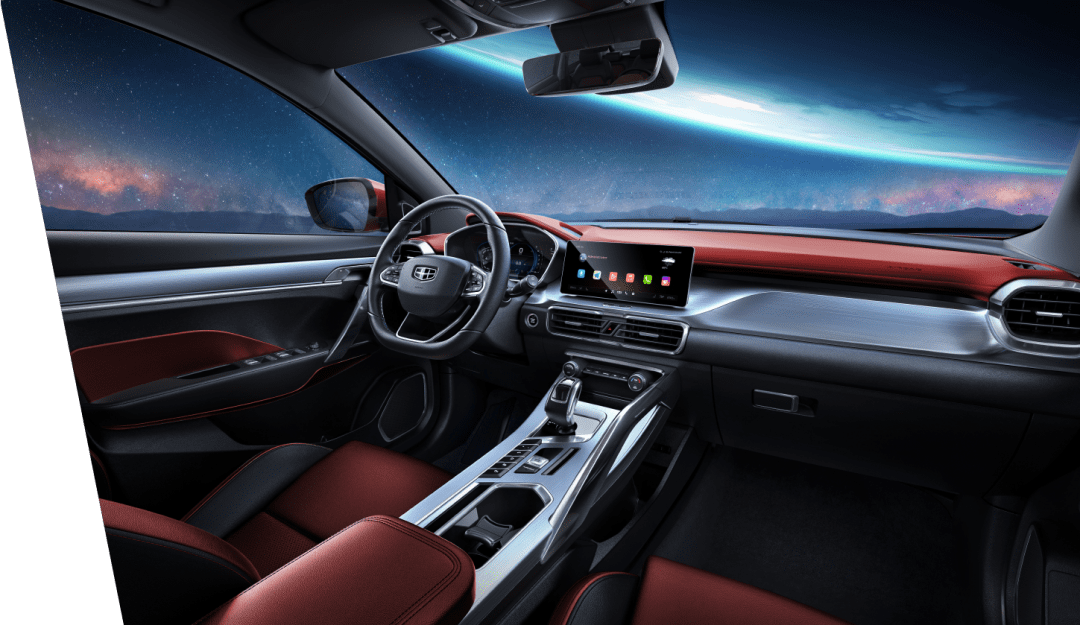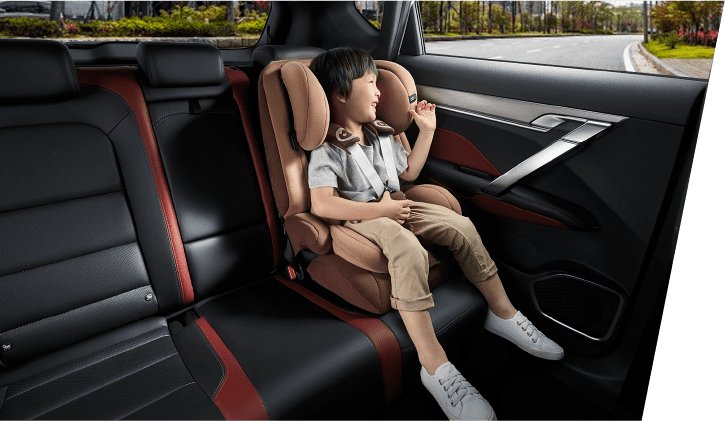 Safety
We put the safety of you and your passengers at a very high premium. We take every precaution to make sure that when you're at your safest when you're in the Coolray.