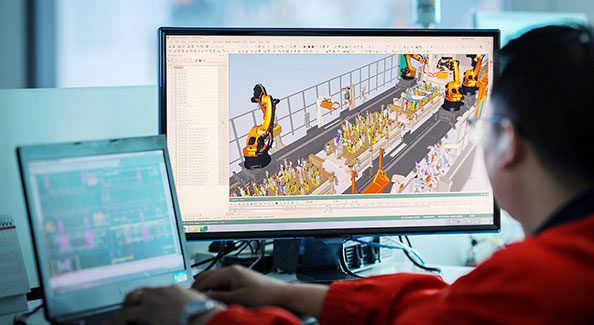 In reliance upon the innovation principle, Geely Group develops single platforms for cars with modular architecture. Our goal is to reach the highest level of standardization and cost optimization. We aim at strengthening of internal cooperation to attain high management effectiveness and reduce the costs.
Green development and innovations
Innovation is not a mere name for Geely. Based on the leading developments, we create uniform automotive platforms with modular architecture to reach higher level of production standardization and, hence, optimize the cost structure. We aim at strengthening of internal cooperation to attain high management effectiveness and reduce the costs.
Being one of the largest investors in development of green technologies in the automotive sector in China, Geely focuses on creation of environment friendly cars with use of hybrid engines. Our mission is to create safe, saving and environment friendly cars. To this end, in order to improve its products, Geely invests annually about 10% of its profit into technological research and development.
Step by step we change the automotive world for the better.

iNTEC
CEVT is a team of expert engineers of the global level gathered in Swedish automotive cluster with the direct connection to the world largest automotive markets. CEVT has already 2,000 engineers. Geely focuses on 5 key technological spheres in order to provide maximum comfort and safety of operation of our cars, united under the common name – iNTEC.
iNTEC means smart integrated technological solutions created for your comfort and safety.
Geely Technology Innovations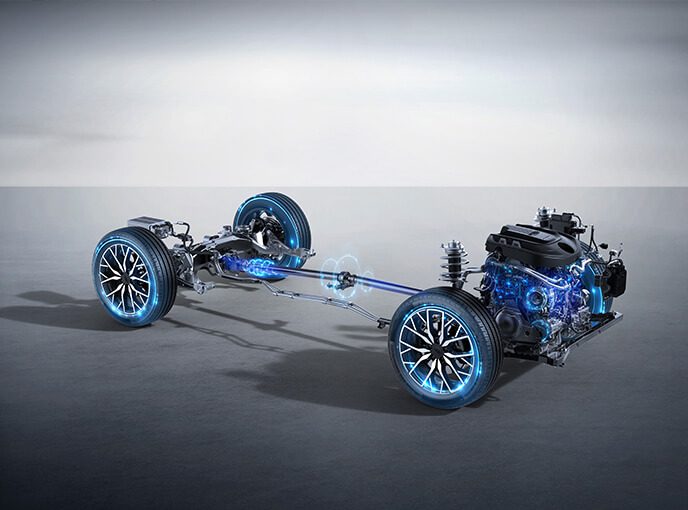 G-Power
Under the concept of "make the safest, most environment-friendly and energy saving cars", Geely powertrain core technology aims at promoting energy efficiency by adopting turbocharging & GDI technology and implementing downsizing and down speeding strategy & optimizing internal combustion technology. Research and development of hybrid technology for the possible transformation in future automobile power.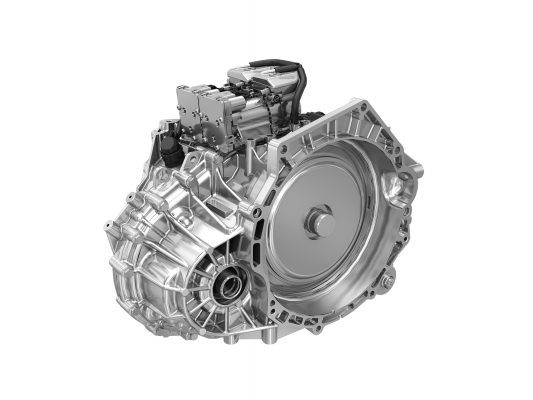 7DCT
7DCT is Geely's world-class 7-speed dual-clutch automatic transmission. Developed to set a new standard for transmissions in the industry, the 7DCT offers fast and accurate shift response along with high efficiency. With an input torque of 330Nm, it combines the advantages of manual and automatic transmissions, low fuel consumption, and uninterrupted lightning-quick 0.3 seconds response time. Hybrid versions of the transmission are also available.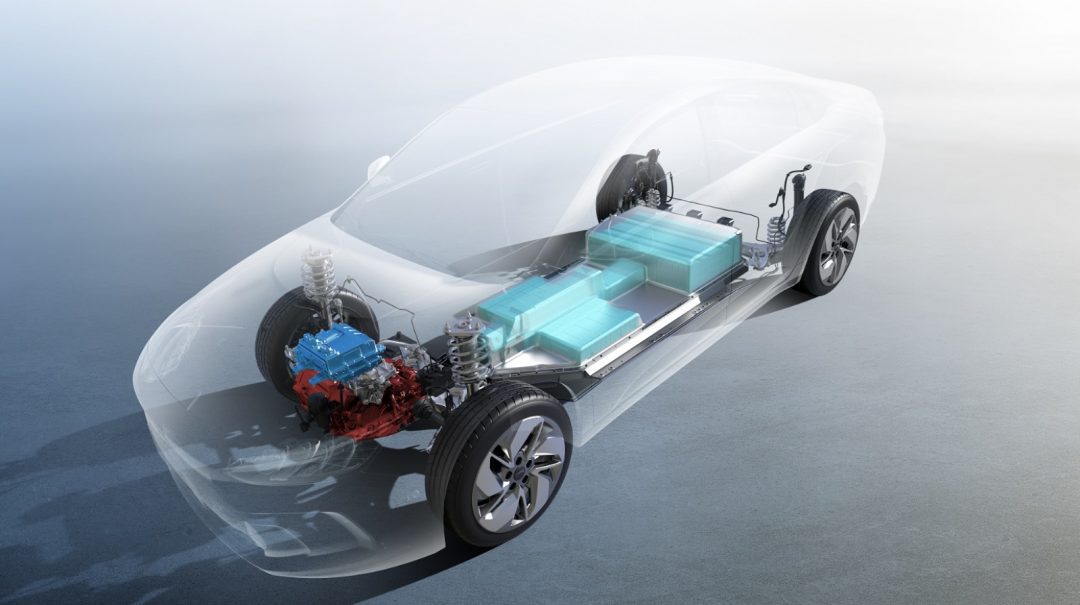 G-Blue
The solutions used in the interior design of Geely vehicle have the common name — G-Blue. One of such solutions is a new standard implying use of solely high-quality "clean" materials in the interior of Geely cars. Geely cars are equipped with innovative air cleaning systems. At present, Geely has developed and sold a variety of new energy vehicles, including methanol vehicles, PHEV, MHEV, HEV, EV, etc. Under the standard of NEDC, the EV has a range up to 550km.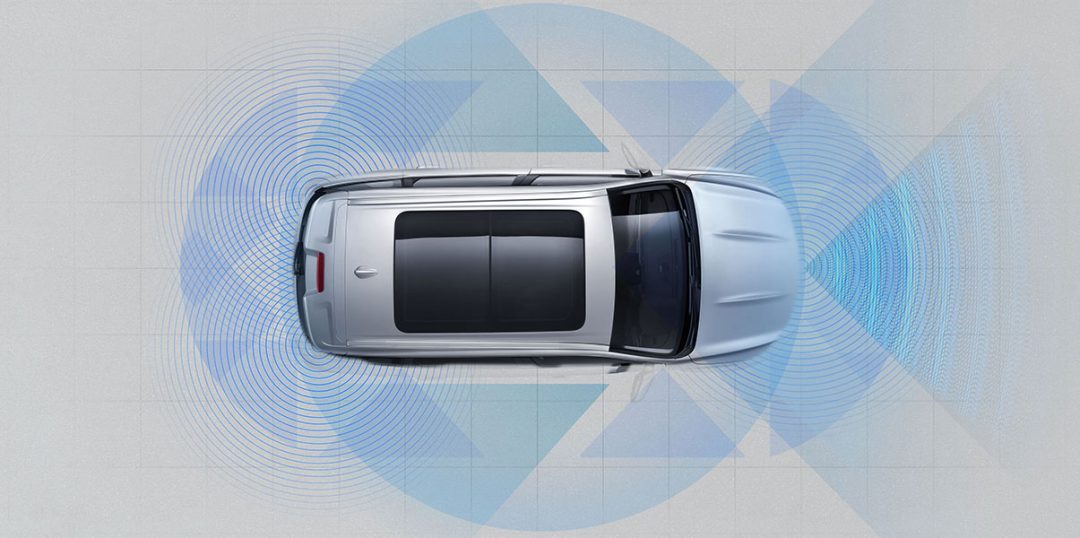 G-Safety
The solution in the field of safety is called G-Safety and is an entire system that will help identify potential hazards, avoid collisions, and send a distress signal in the event of an accident. Moreover, it is aimed not only at ensuring the safety of passengers and the driver of the car, but also pedestrians and is designed to reduce the risk of injury through the use of passive and active safety systems. The G-Safety system is already used in Geely's 3rd-generation cars.
Learn More