iNTEC
iNTEC brand technologies were designed around a "humanized intelligent drive" concept. Geely Auto technologies were developed to give occupants a better driving experience and higher level of safety.
iNTEC
In the past, cars were just considered a means of transportation – all it does was take you from point A to point B. But now, they are so much more – an inseparable part of people's lives. People are spending more and more time in their cars, so to improve their lives and their driving experience, Geely Auto has developed the iNTEC brand of technologies.
iNTEC can be broken down into two parts: "iN" can be interpreted as intelligent and integrated, while "TEC" represents the new technologies that were designed to enhance people's lives.
Four technologies make up the Geely Auto's iNTEC brand: Safety, Powertrain, Interior Environment and Autonomous Drive.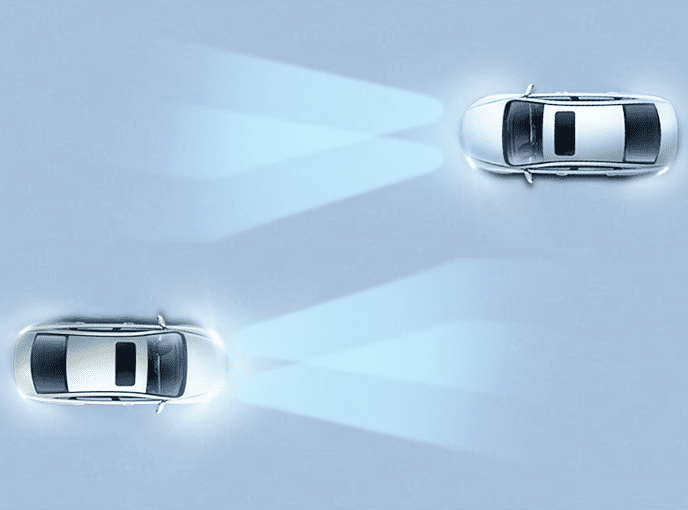 G-Safety
Developed with multi-dimensional safety systems, G-Safety was designed to protect occupants and pedestrians alike. Passive and active systems make sure everyone in a 360-degree area in and around the car is safe.
Learn More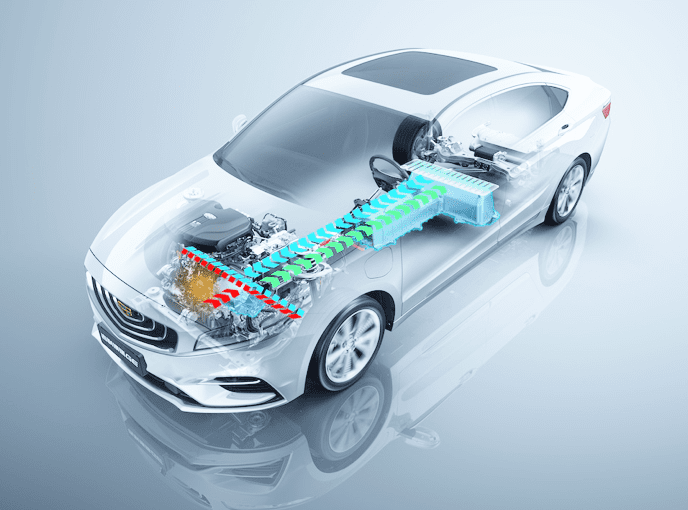 G-Power
Geely Auto's G-Power range of engines are primarily lightweight alloy engines that make full use of second-generation turbo and fuel injection technologies. The powertrains are developed to give consumers world-class efficiency, power, and cost performance.
Learn More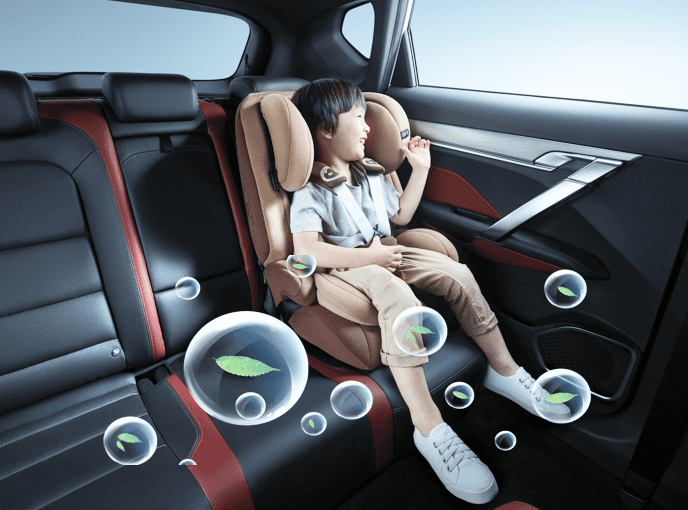 G-Blue
For more and more people, cars are becoming a third living space. Given that fact, there is a growing importance of your car having a healthy interior environment. G-Blue focuses on the development of making cars more eco-friendly inside and out.
Learn More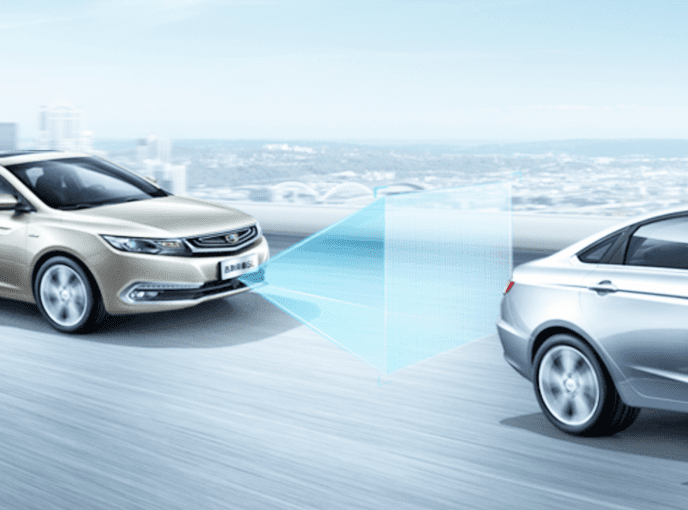 G-Pilot
Self-driving cars may seem like the stuff of movies, but the day is coming sooner than we expect. G-Pilot is Geely Auto's autonomous driving technology that's guided by the evolution of intelligent drive systems and developed to meet future market demands.
Learn More