Research & Development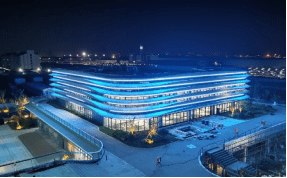 Independent research is the key to Geely's development strategy in the area of innovation and global knowledge integration.
This philosophy means making high-quality, high-tech, and high-value cars. And to do so, Geely Auto has made independent innovative breakthrough and integration of global knowledge central to its development strategy.
The group has created a globalized network with four R&D centers located in Gothenburg, Hangzhou, Ningbo, and Coventry employing over 10,000 science and technology-focused personnel.
The results of Geely Auto's dedication to R&D has borne fruit with over 14,000 patents awarded and recognition as one of "China's top ten brands for intellectual property and independent innovation".
Constant innovation and improvement are part of Geely Auto's culture. Innovation is not limited to our R&D Centers – from the top of the group to the individuals on the factory floor, everyone is responsible for improving the quality of the products and the production process for making them.
Geely Auto's 4 Development Pillars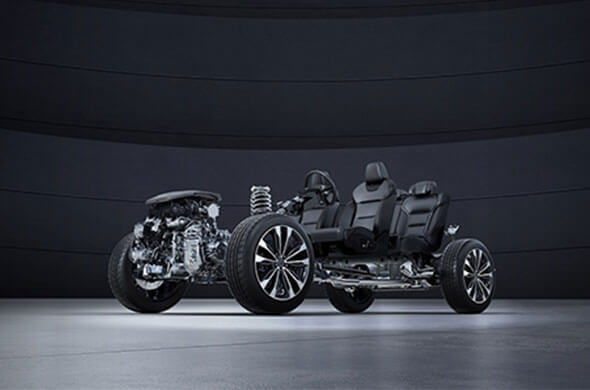 Universal Platform
Everyone deserves a refined car and to do that, Geely Auto has created a universal platform. Moving towards universal, modular, and scalable platforms and architectures allow new technologies to be developed faster and more cost-effective; giving everyone the opportunity to enjoy driving a refined car.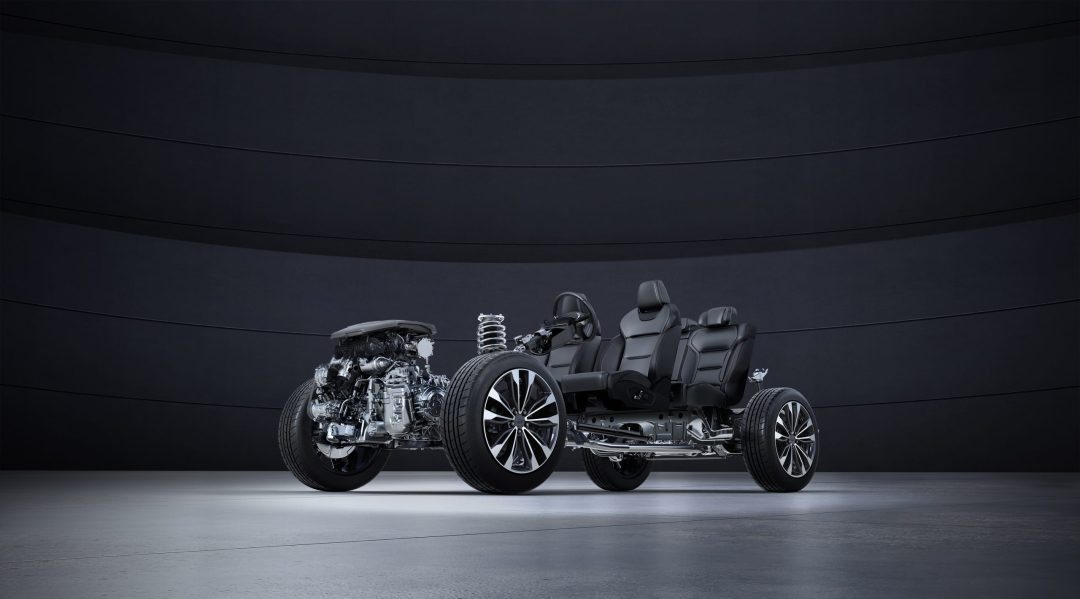 CMA- C segment Modular Architecture
The next step in the process of unifying the SUV module platform is to develop automobile structure. The first step for Geely Auto in this direction is to build a compact modular structure – a flexible and large-scale middle-class vehicle CMA structure combines the advanced ideas of European researchers with the latest technologies from all over the world. The building is expected to become the basis for new products for the Volvo, Lynk & Co, and Geely Auto lines. More efficient than conventional platforms, the new structure can be used in a variety of small and medium-sized vehicle models, including sedans, hatches, carriages, SUVs, SUVs, etc.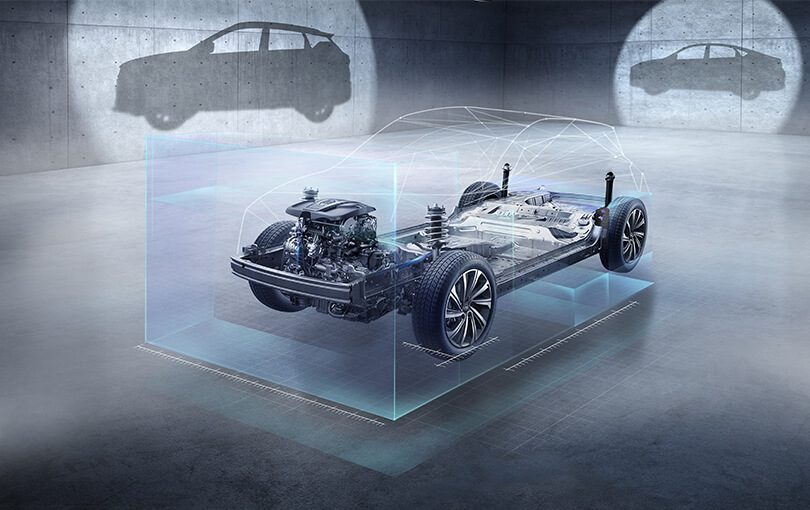 BMA- B segment Modular Architecture
Highly flexible and scalable architecture that meets the requirements for Euro A to B-segment vehicles including SUVs, sedan, crossovers, wagons, and MPVs. The BMA platform comes equipped with a traditional powertrain, MHEV, HEV, PHEV or other powertrain types. This high space utilization rate successfully achieves a "small car with large space" philosophy, thus creating a relaxed and pleasant driving experience for young owners.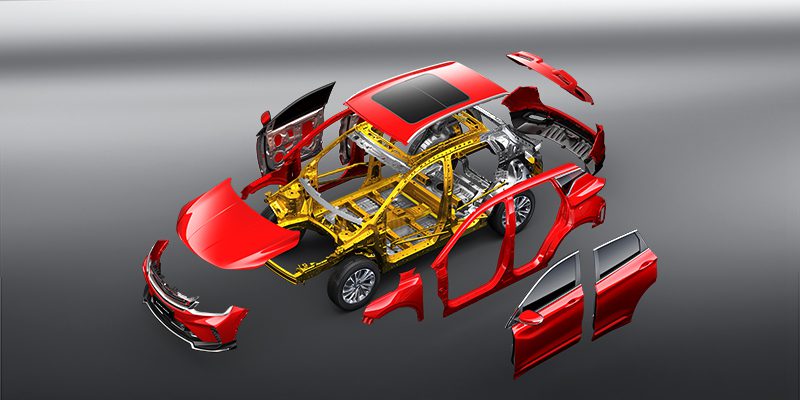 Safety First
Life is the most precious gift of all and Geely Auto's first and foremost concern is the protection and security of all. "Safety first" lies at the heart of the Geely brand. And to show our commitment to safety we have set a goal for ourselves to make the safest car not only for our drivers and passengers but also for pedestrians. To reach that goal, we have made safety technology as one of our four main pillars for development.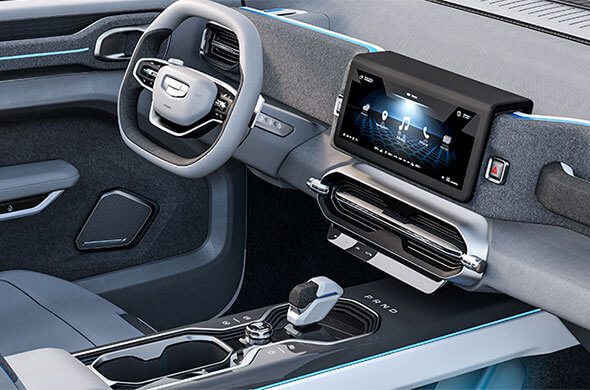 Carefree Driving
Geely technology allows drivers to focus on the road without distraction. LED daytime running lights and led rear lights can illuminate the road well under any weather condition. Intelligent voice control system and built-in consoles make the driving experience significantly safer and more comfortable.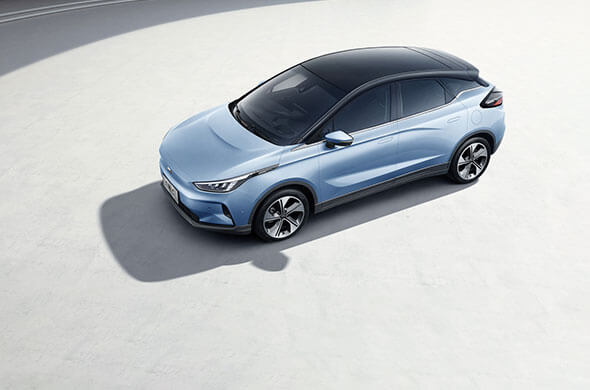 Energy Diversification
At present, we as a people are facing global challenges such as reducing emissions, protecting energy, and sustainable development. This means that cars have to find a new energy source. Geely has high hopes for alternative fuel vehicles and is actively investing in the development of these fuels. Geely Auto not only develops electric vehicles, but also exploring the production capacity of other alternative fuels such as methanol. In Iceland, the first test of such vehicles was successfully carried out with Carbon Recycling International.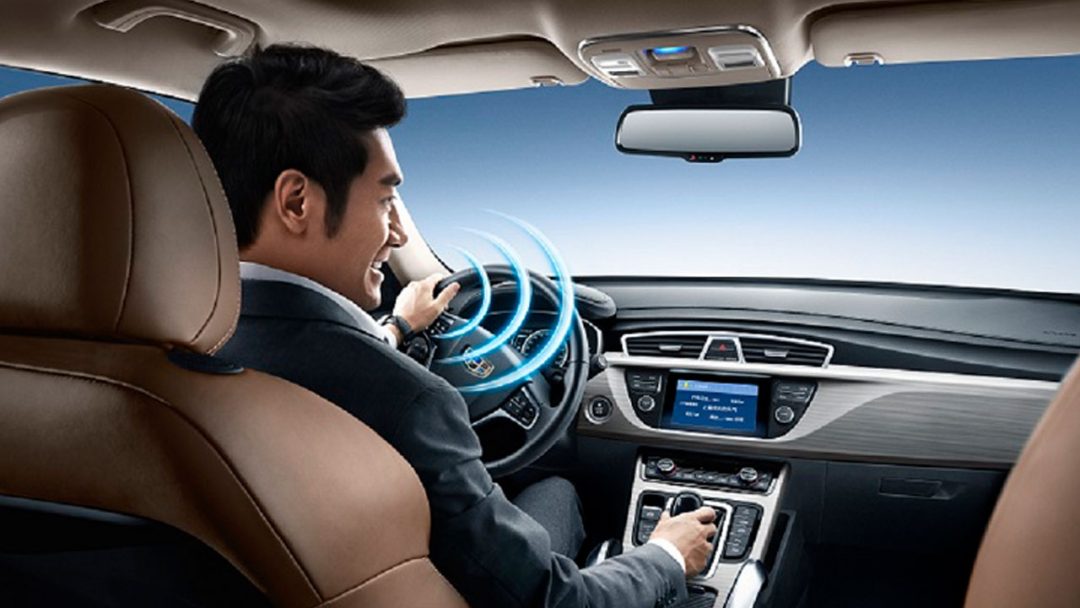 Automotive Intelligence
Geely highly appreciates the development prospect of smart cars. Geely helps improve and promote "smart cars" around the world by developing and applying its own automotive intelligence technology. In the future, "smart" cars will greatly improve driving experience and elevate the relationship between drivers and their cars.