Research & Development
Geely Auto has made independent and innovate breakthroughs in the integration of global knowledge that is the core of its development strategy.
Research & Development
Making Refined Cars for Everyone
This philosophy means making high-quality, high-tech, and high-value cars. To do so, Geely Auto has made independent innovative breakthrough and integration of global knowledge central to its development strategy.
The group has created a globalized network with four R&D centers located in Gothenburg, Hangzhou, Ningbo, and Coventry employing over 10,000 science and technology-focused personnel.
The results of Geely Auto's dedication to R&D has borne fruit with over 14,000 patents awarded and recognition as one of "China's top ten brands for intellectual property and independent innovation."
Constant innovation and improvement is part of Geely Auto's culture. Innovation is not limited to our R&D Centers – from the top of the group to the individuals on the factory floor, everyone is responsible for improving the quality of the products and the production process for making them.
Geely Auto Pillars of Development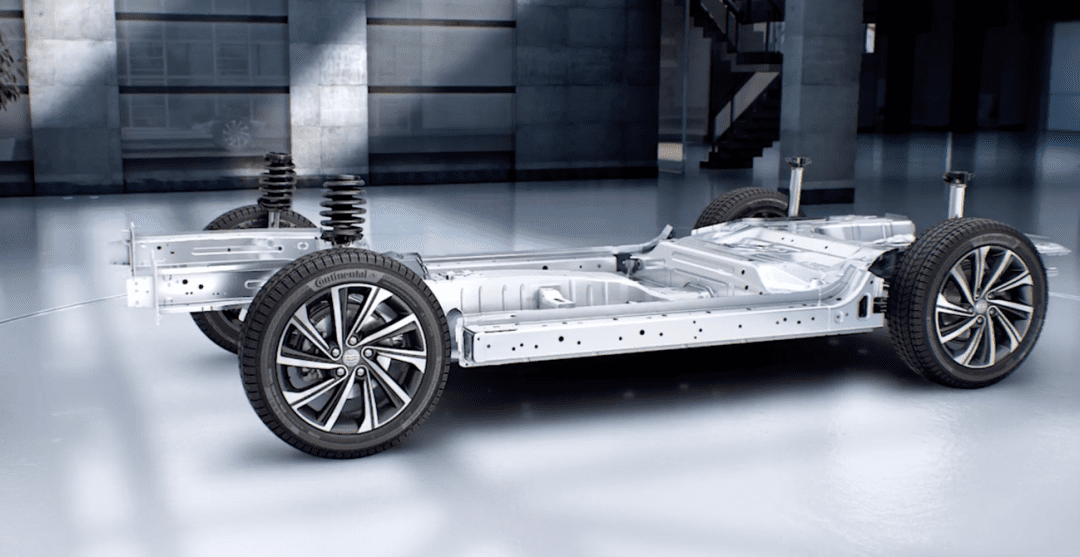 Universal Platform
Everyone deserves a refined car and to do that, Geely Auto has created a universal platform. Moving towards universal modular scalable platforms and architectures allows new technologies to be developed faster and more cost-effectively; giving everyone the opportunity to enjoy driving a refined car.
Learn More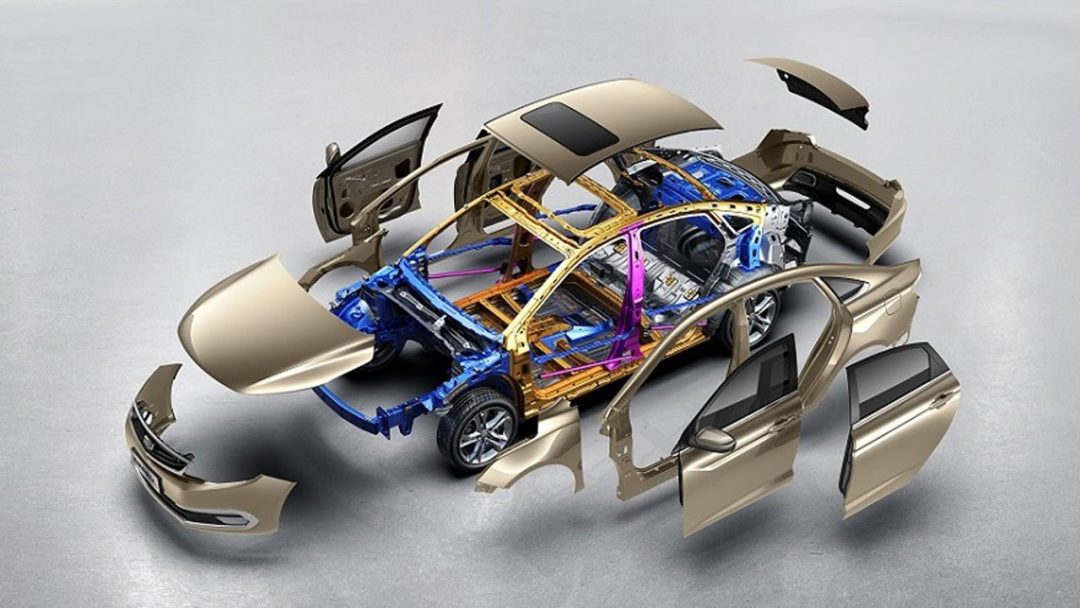 Safety First
Life is the most precious gift of all, Geely Auto's first and foremost concern is the protection and security of life. "Safety first" lies at the heart of the Geely brand. And to show our commitment to safety we have set a goal for ourselves to make the safest car not only for our drivers and passengers but also for pedestrians. To reach that goal, we have made safety technology as one of our four main pillars for development.
Learn More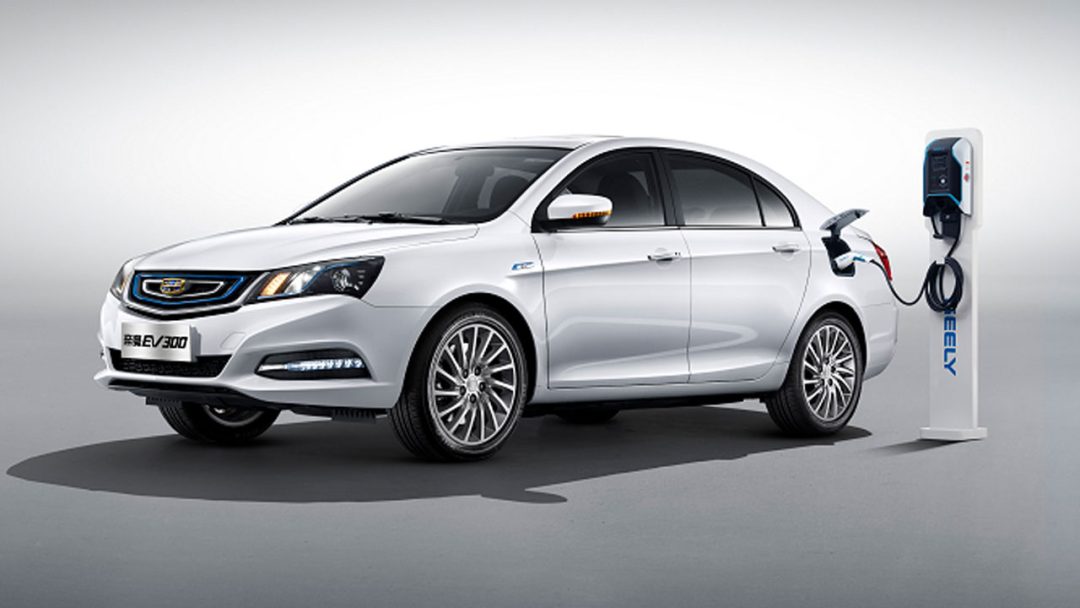 Energy Diversification
The world needs to reduce emissions, conserve energy, and ensure sustainable development. This naturally means that cars need to use new energy. Geely Auto sees new energy vehicles as the future of the industry and have invested heavily into the development of new energy vehicles.
Learn More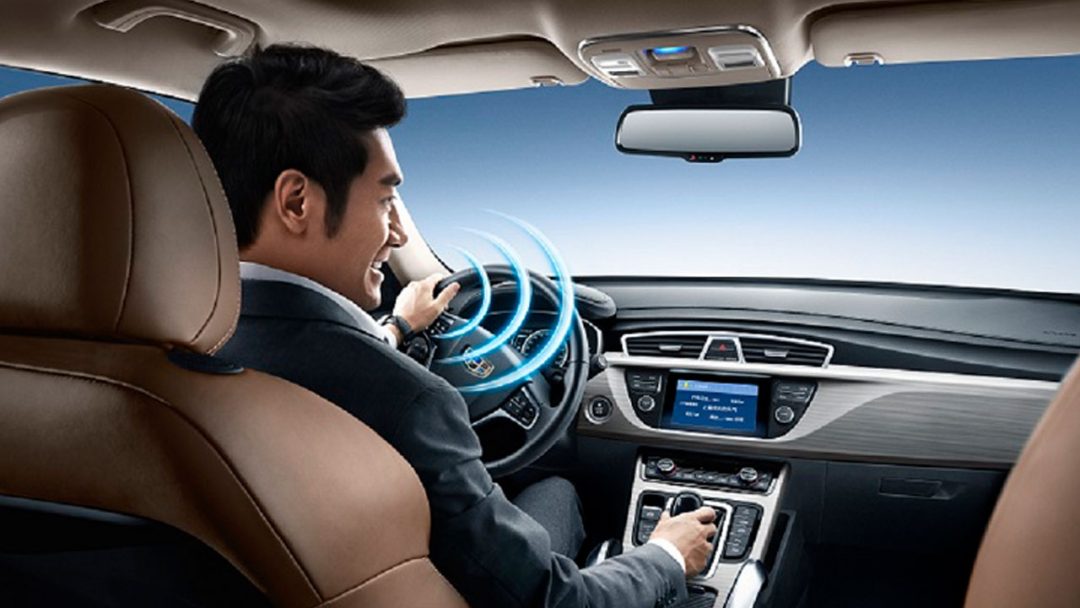 Automotive Intelligence
Just as people have become more connected through advances in technology, so have automobiles – intelligent and more connected. Geely Auto has placed great importance in the area of automotive intelligence.
Learn More