Geely Design
Creating refined cars for everyone
Refined Design; Refined Cars
Making a car is simple. Making a refined car is hard; cars are a moving art piece, they must have a unique spirit that is open to be read by all around them and invoke a certain feeling in the eyes of beholders.
This is where Geely Design excels. Geely Design currently employs over 500 people working on design from all over the world in four key studios: Shanghai, Gothenburg, Barcelona and California.
Creating refined cars for everyone
A vehicle does not simply consist of metal, plastic, and rubber. It is the total sum of its origin, the people who designed it, and the people who produced it.
Great cars start with great design. It is our job at Geely Design to make great cars a reality by working hand in hand with our engineers.
About Geely Design
Geely Design is a multi-cultural global organization with four well-equipped studios in Shanghai, Gothenburg, Barcelona and California, with total staff of approximately 500. These design studios, with top-class design teams and the latest tools in design development, are responsible for the creation of a unique design language for each of Geely's brands; Geely Auto, LYNK & CO and London Electric Vehicle Company.
Our Stories
Introductions of Geely Design key members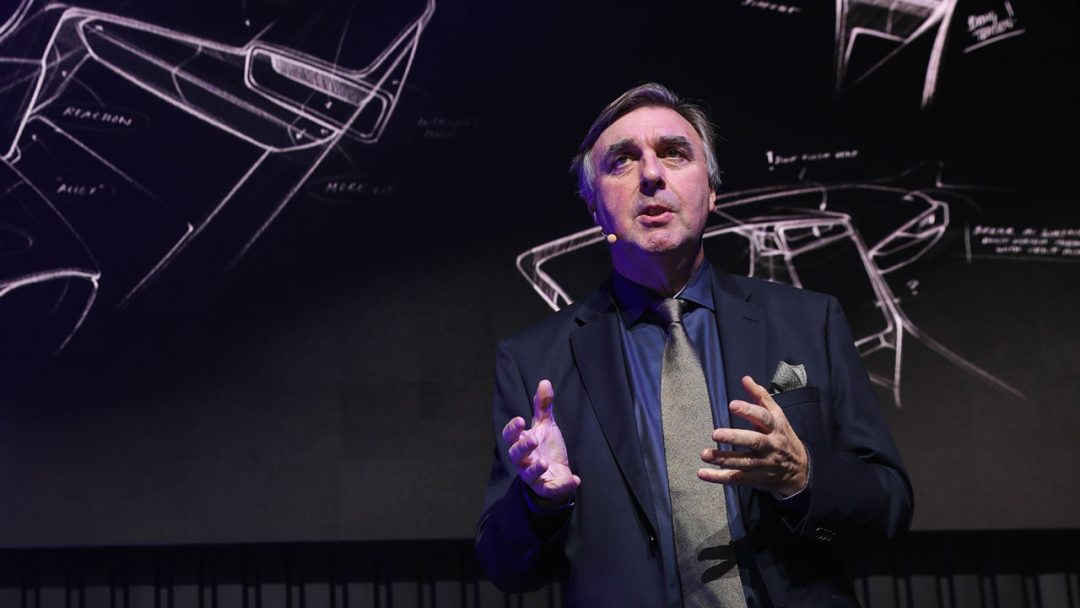 Peter Hobury
Executive Vice President of Design
Peter Horbury is a name which reverberates around the automotive industry, a veteran designer with over 40 years of car design experience.
Learn More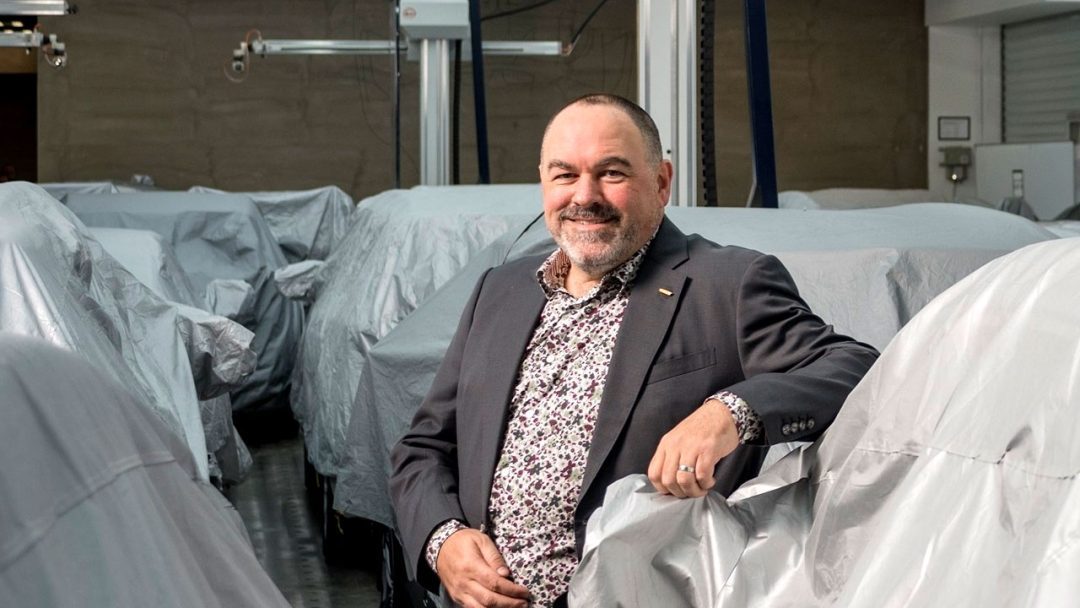 Guy Burgoyne
Shanghai Design Chief
Guy Burgoyne is a man shrouded in mystery; British by birth, Swedish by career and Australian by accent, he is a product of the global automotive industry.
Learn More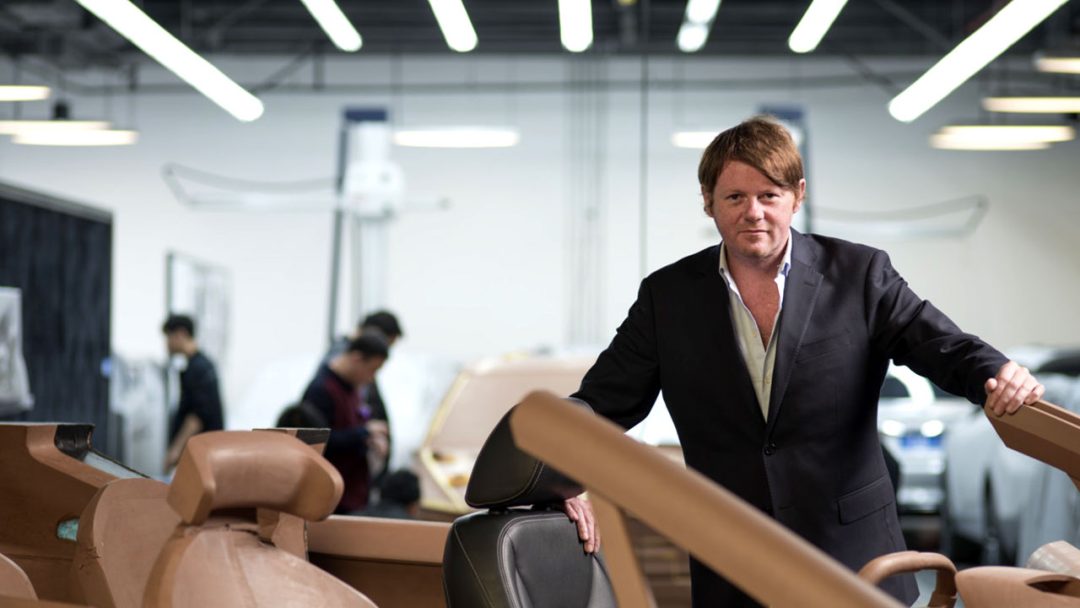 Justin Scully
Interior Design
Justin attended the Royal College of Art where he studied vehicle design, graduating in 1999.
After working with some of the biggest and most well-known automotive brands where brand history is etched in stone and culture is brought from one generation of vehicle to the next Justin joined Geely Design Shanghai.
Learn More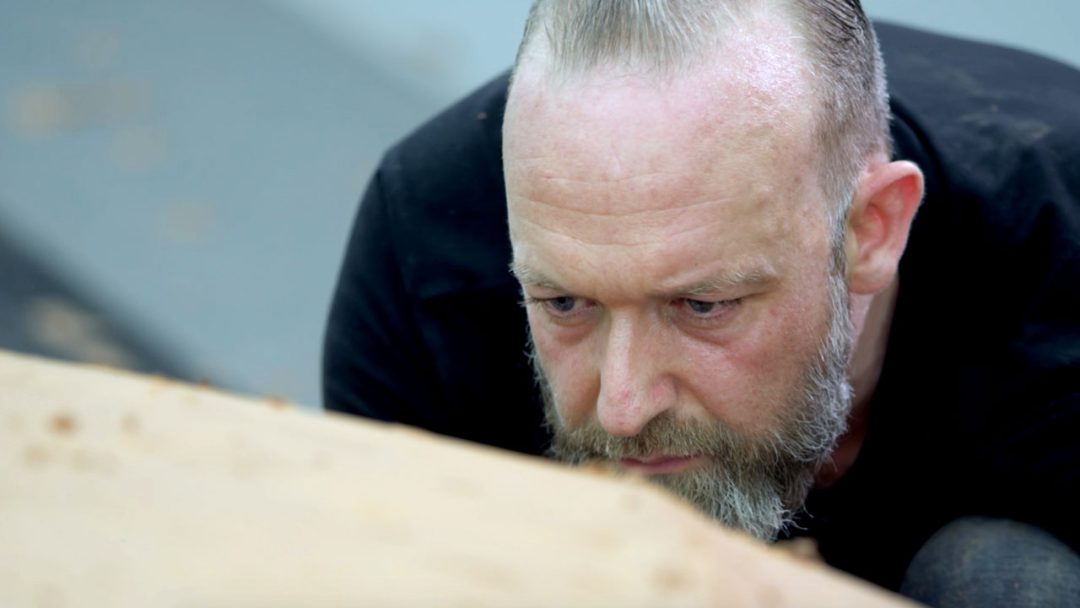 Mat Nicolson
Clay Sculptor
Mat Nicolson is the creator of visions; his work is to carve out full scale design models in malleable clay. These clay models are created to facilitate the design of our cars in their earliest stages. This is literally the first time a designers idea appears as a physical object. These sculptures of ideas, will be continuously modified by hand until the design team is satisfied, creating a tangible three dimensional vision of how the production cars will eventually look.
Learn More