The Azkarra
Iteration and innovation have resulted in the Azkarra giving you an elevated driving experience unlike any other. It is for those who know exactly what they want. Your Refined Ride is finally here.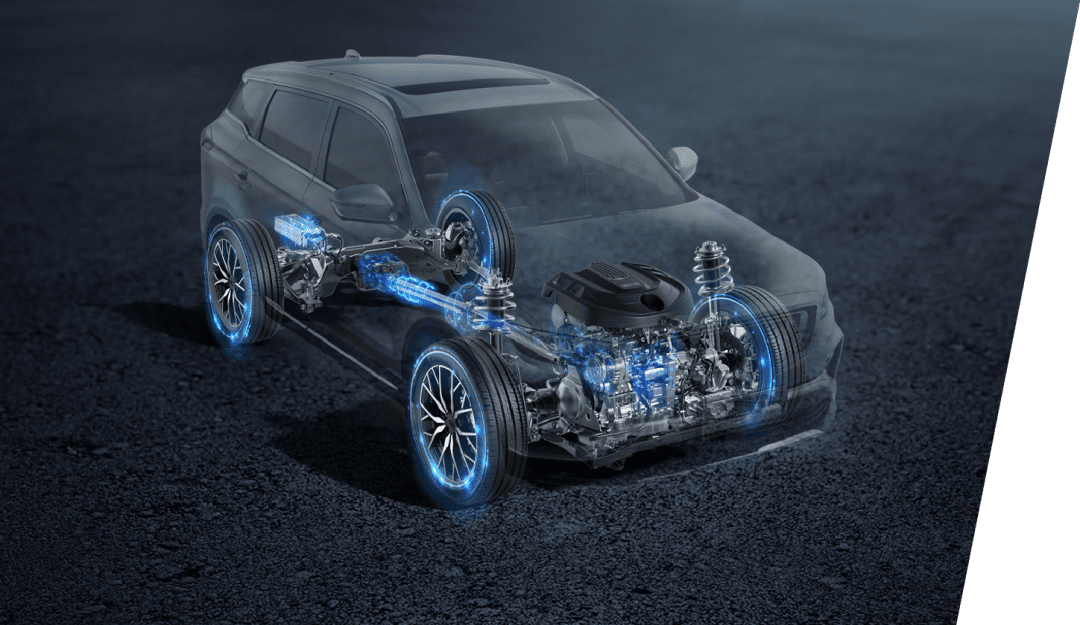 Your Refined Ride is Powerful Mild Hybrid.
Punctuate your arrival with an exciting combination of a 48V Electric Motor Synergy battery and a 1.5L Turbocharged Gasoline Engine.
190 hp
300 Nm of torque
0 – 100 km/h in 9.88 seconds
Your Refined Ride is Bold.
Distinguish yourself further with the Azkarra's masterful design.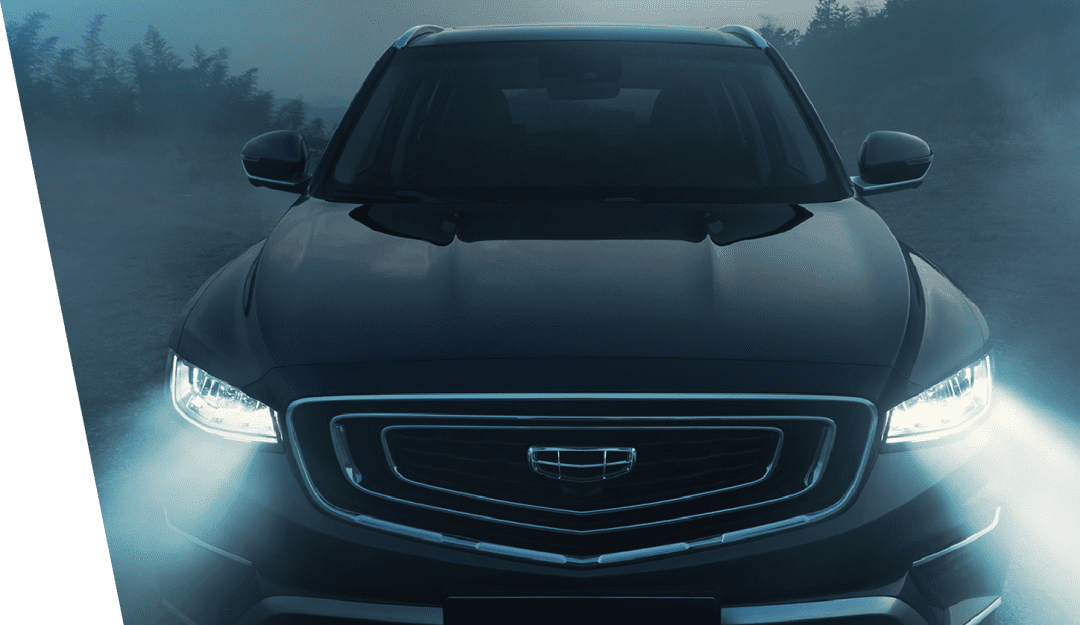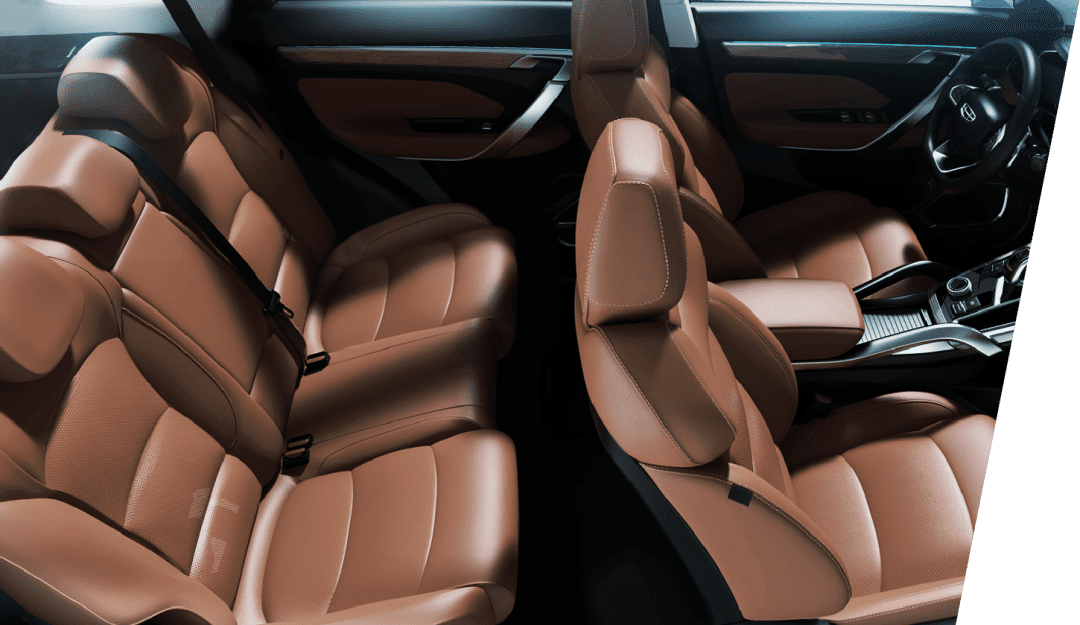 Your Refined Ride is Luxurious.
Enhance your driving experience beyond anything you would expect with the Azkarra's humanized space.
Your Refined Ride is Smart.
The Azkarra was designed to elevate your driving experience by combining premium aesthetics with exciting technology. Safety, entertainment, and simple quality of life improvements add to a totally refined ride.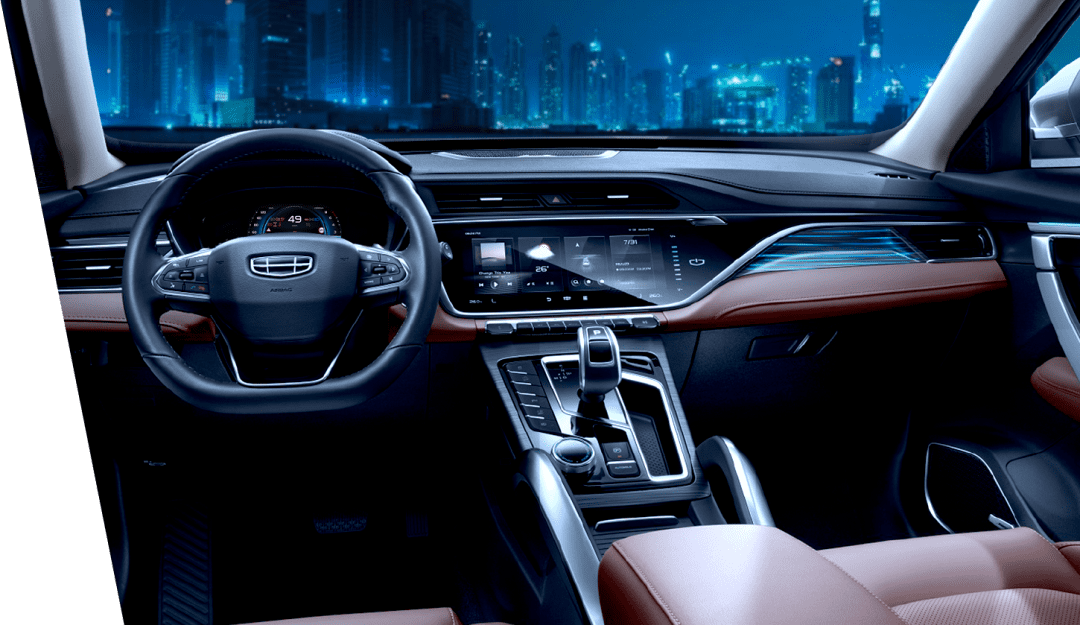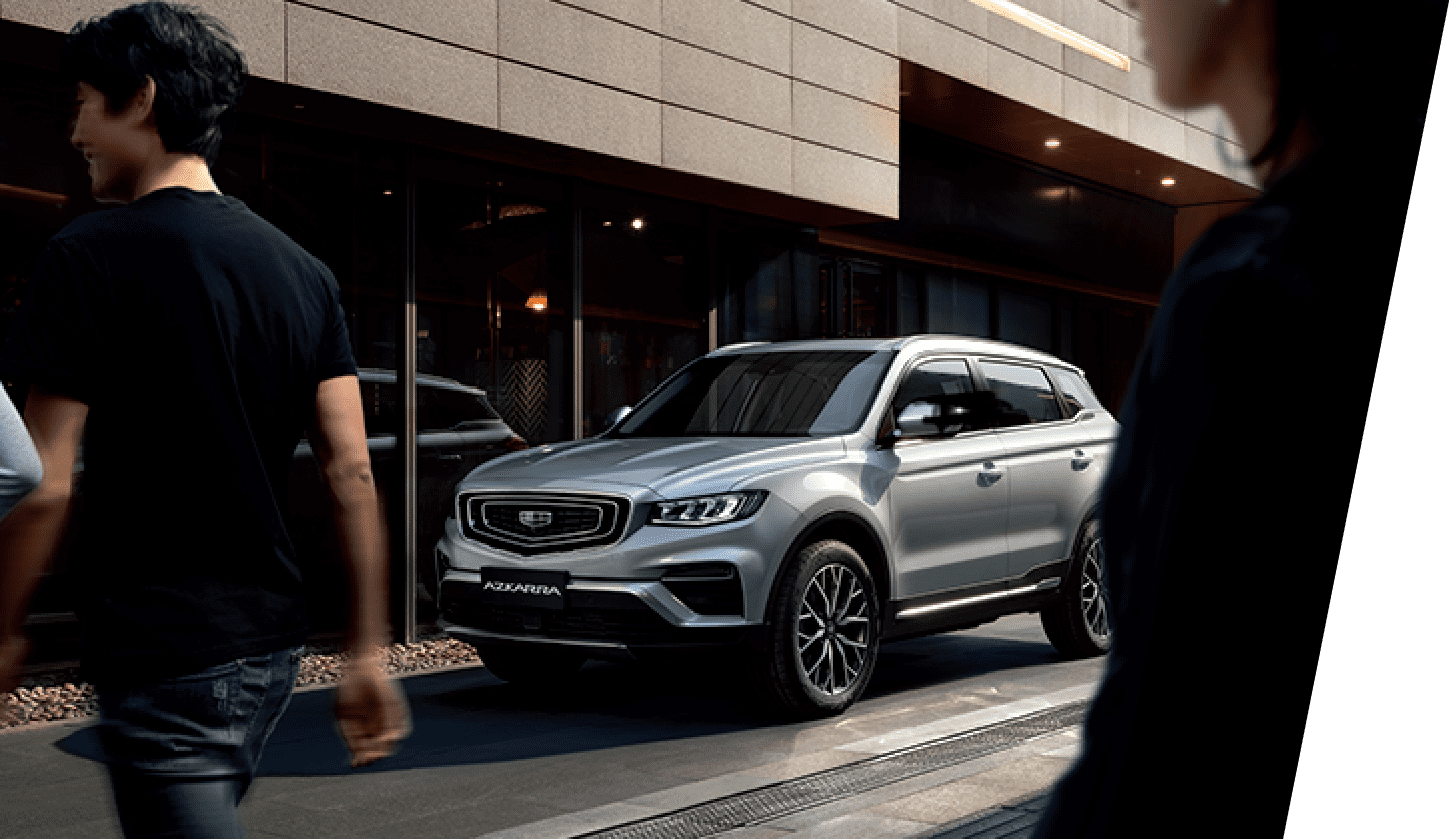 Your Refined Ride is Secure.
There's nothing more empowering than knowing that you and your passengers are safe. That's one less thing to worry about on the road, giving you more time to think about things that truly matter.