Safety
"Build the safest, most eco-friendly, and energy-efficient cars."
– Geely Corporate Mission
Safety Mission
Following our corporate mission, safety is Geely Auto's first and foremost concern. It is a value that lies in the heart of our brand. And to show our commitment to safety, we have set a goal for ourselves to make the safest car, not only for our drivers and passengers, but also for pedestrians.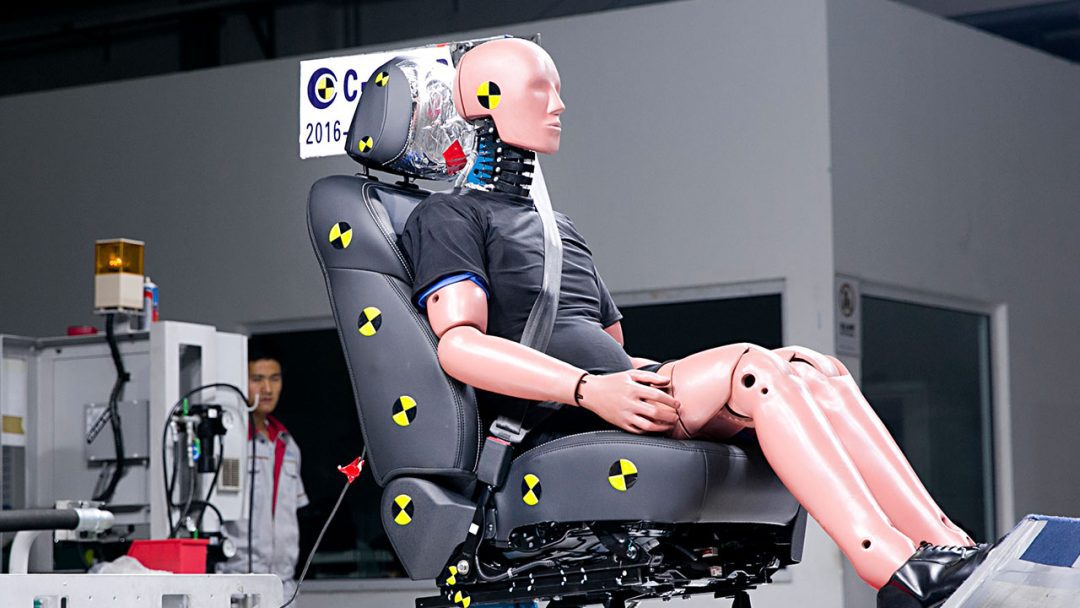 Geely Total Safety Management
Geely Total Safety Management takes safety and makes it a focal point during every stage of a product's life cycle. From the moment a new Geely Auto product is penciled on paper until it has completely exited the market, during R&D, pre-production, manufacturing, sale, and after-sales service, close attention is paid to the safety features of the product. If a Geely Auto product is found to be unsafe at any stage of its life cycle, corrective action will be taken immediately. This all-around integrated safety management reflects our commitment to "safety first".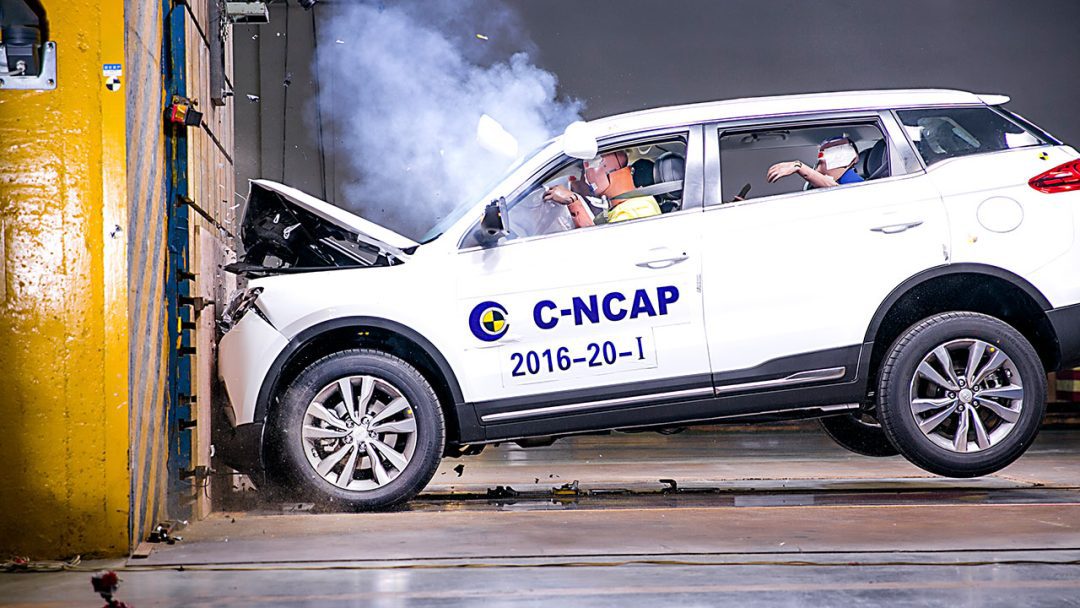 History of Safety
Geely Auto has developed 8 vehicles to date that have reached a five star or higher rating from CNCAP. All of Geely Auto's 3.0 era range of vehicles are expected to reach five stars as a standard. Several have already set the highest crash test score records in the C-NCAP: first in 2015 by the flagship sedan Emgrand GT scoring 55.8 points then again in 2016 by the Emgrand X7 Sport scoring 58.2 out of a maximum of 61 points.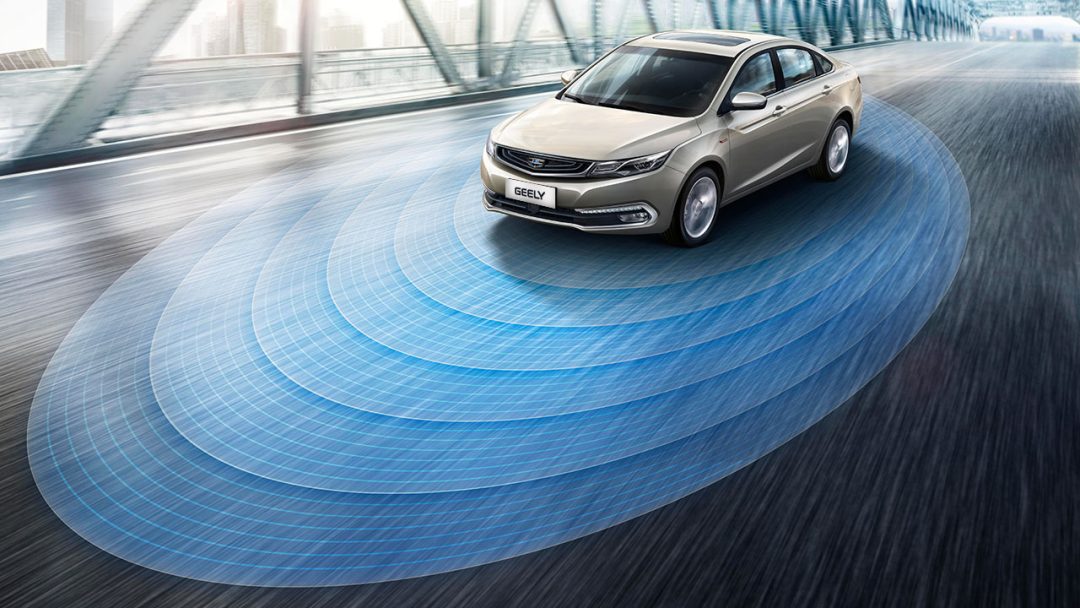 G-Safety Technology
Geely Auto's iNTEC brand safety technology takes safety to the next level, creating a 360-degree safety zone around the vehicle, protecting both the occupants inside and pedestrians outside. From the very beginning of a Geely Auto vehicle's life, safety was placed first. Built into the design, development, and production were passive safety features meant to save occupant lives. But just protecting people inside is not enough – other vehicles, pedestrians, cyclists, even animals can rest assured, as comprehensive active safety makes sure they're all protected around a Geely Auto vehicle. With much of the technology becoming standard in the 3rd generation models, G-Safety is setting a new benchmark for safety in the industry.