Universal Platform
Everyone deserves a refined car and to do that, Geely Auto has created a universal platform. Moving towards universal modular scalable platforms and architectures allows new technologies to be developed faster and more cost-effectively; giving everyone the opportunity to enjoy driving a refined car.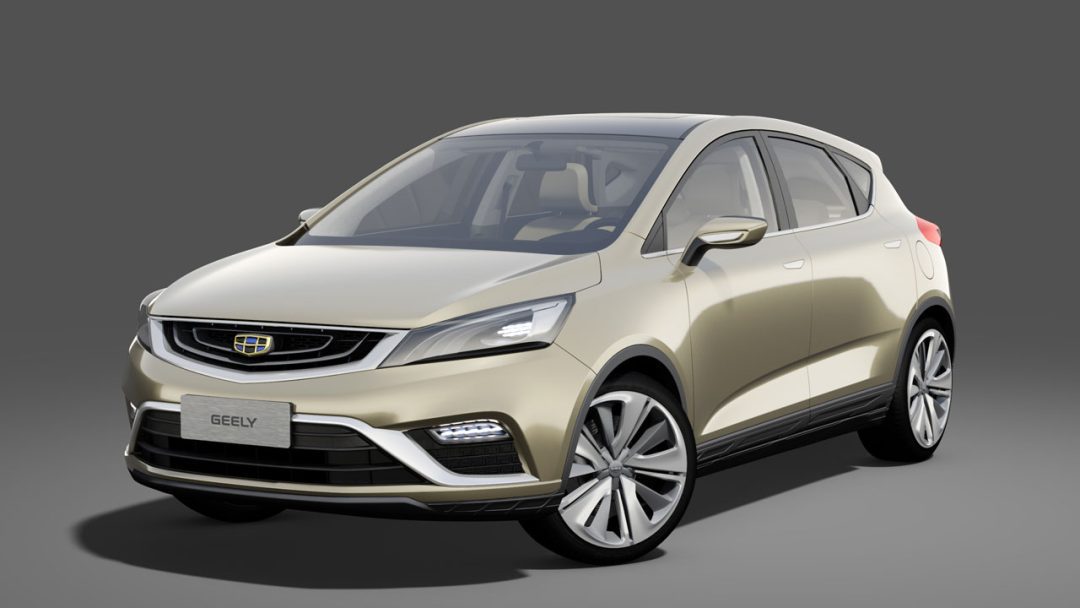 FE Platform
Scalable Compact Passenger Car Platform
This highly flexible platform offers multiple powertrain options, a high degree of component compatibility, and next-generation electric drive solutions. It was developed by Geely Auto and makes use of Volvo Cars' innovations in safety, maneuverability, and durability.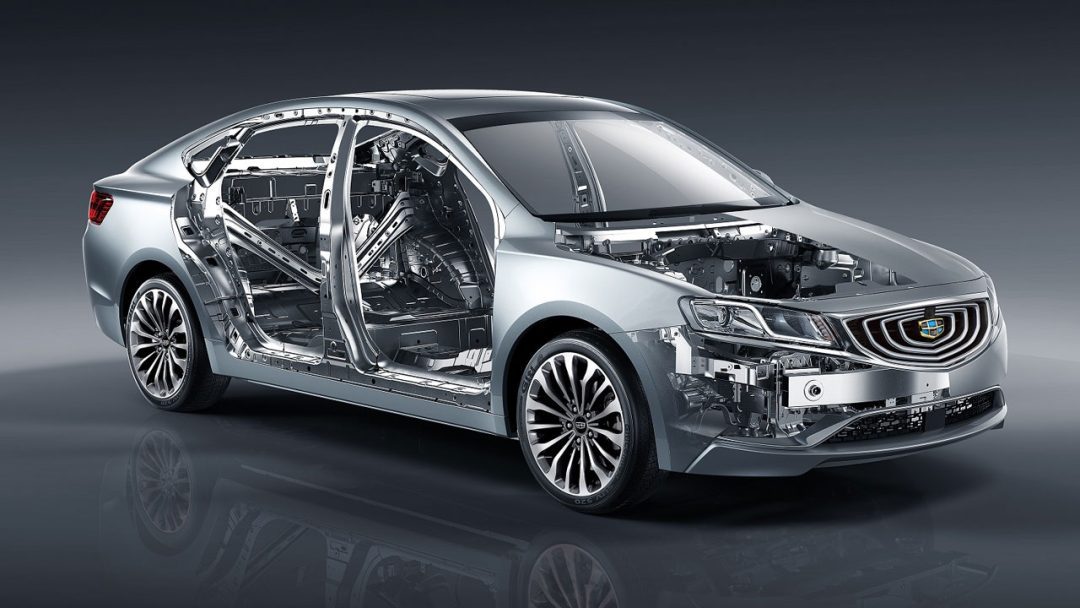 KC Platform
Mid-size Passenger Car Platform
Development of the KC Platform was carried out jointly by China Euro Vehicle Technology Centre and Geely Research Institute with partial technical support from Volvo Cars. This platform underpins Geely Auto's mid-sized high-end models such as the Emgrand GT.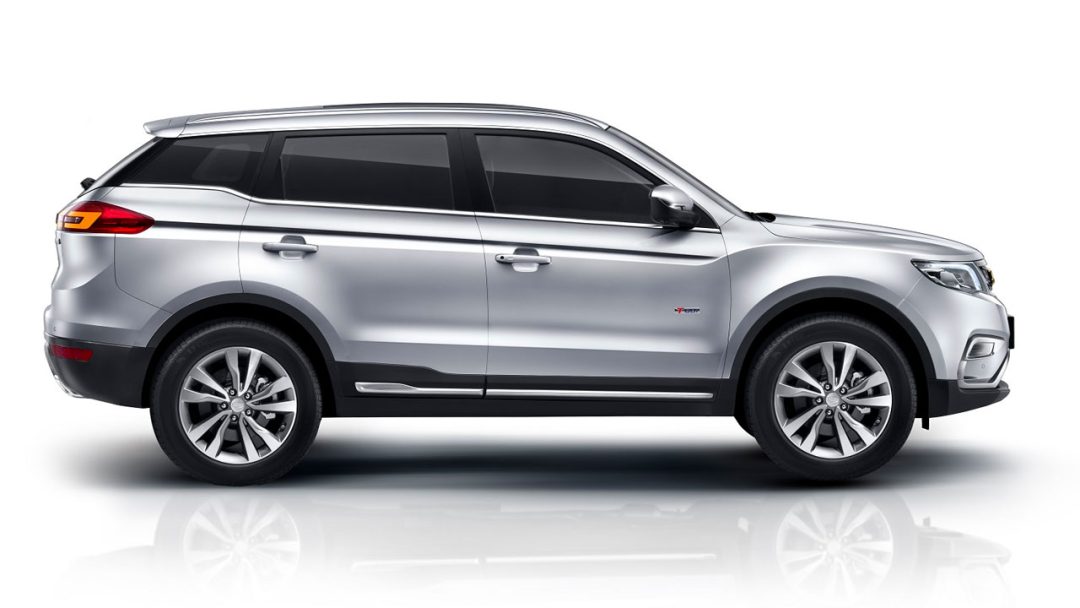 NL Platform
 Modular SUV Platform
This modular SUV platform was developed to meet the needs of the future such as intelligent driving and new energy. It also sets a benchmark for safety with cars on this platform setting the highest records for safety in national tests. Geely models built on this platform have gone on to become the brand's and industry's best-sellers such as the Emgrand X7 Sport.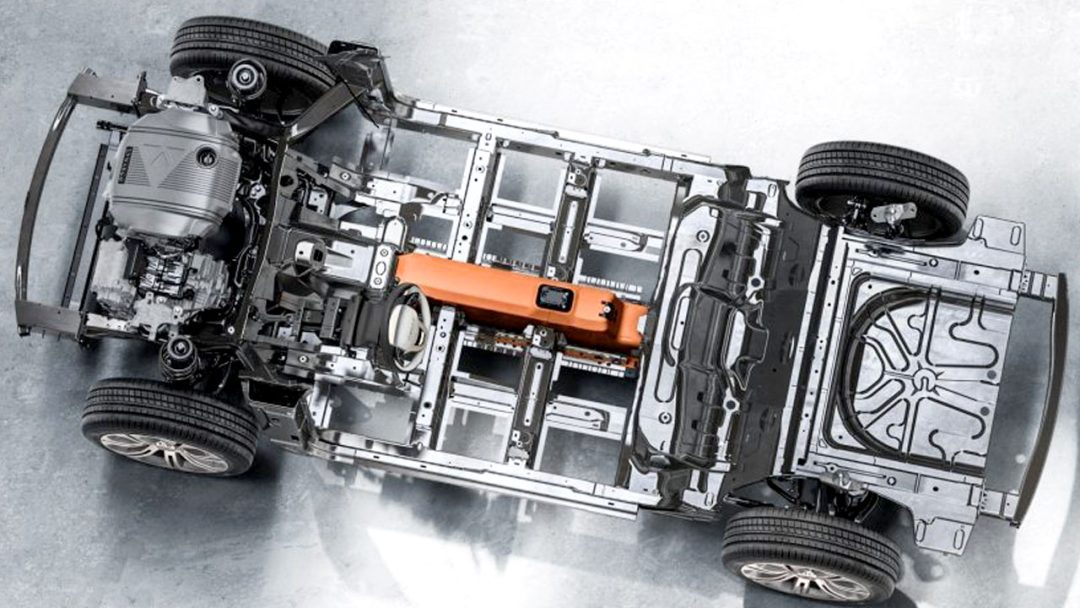 CMA
Compact Modular Architecture
Going a step further toward universalization is vehicle architecture development. Geely Auto's first move in that direction is the Compact Modular Architecture (CMA) jointly developed with Volvo Cars at CEVT in Gothenburg, Sweden. The highly flexible and scalable CMA architecture for small and mid-size cars integrates advanced European R&D concepts with cutting-edge technologies from around the world. It will become the new foundation for Volvo and LYNK & CO products and in the future Geely Auto products. Taking scalability a step further than possible on platforms, the new architecture can transform to accommodate a number of products from compact to mid-sized and a variety of models including sedans, hatchbacks, coupes, SUVs, crossovers, SUV coupes, among others.