G-Safety
Developed with multi-dimensional safety systems, G-Safety was designed to protect occupants and pedestrians alike. Passive and active systems make sure everyone in a 360-degree area in and around the car is safe.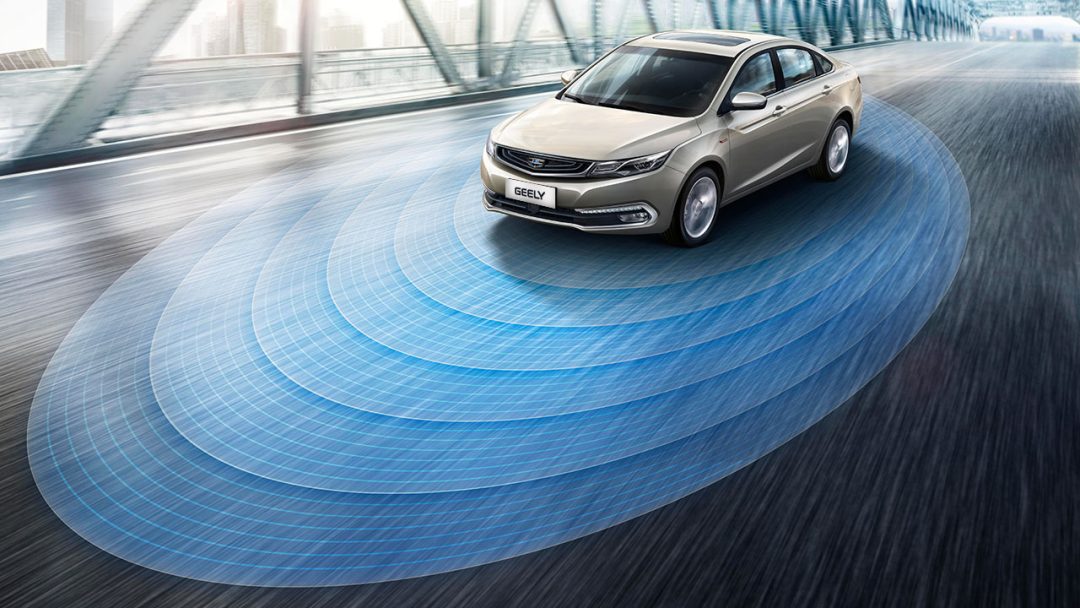 360-Degree Protection
For pedestrians, cyclists, and even large animals outside the car, Geely Auto has also developed a four level "Pedestrian Protection System" that includes a detection, warning, avoidance, and injury reduction system. The 360-degree security identification zone detects dangers to occupants and takes appropriate action to avoid them.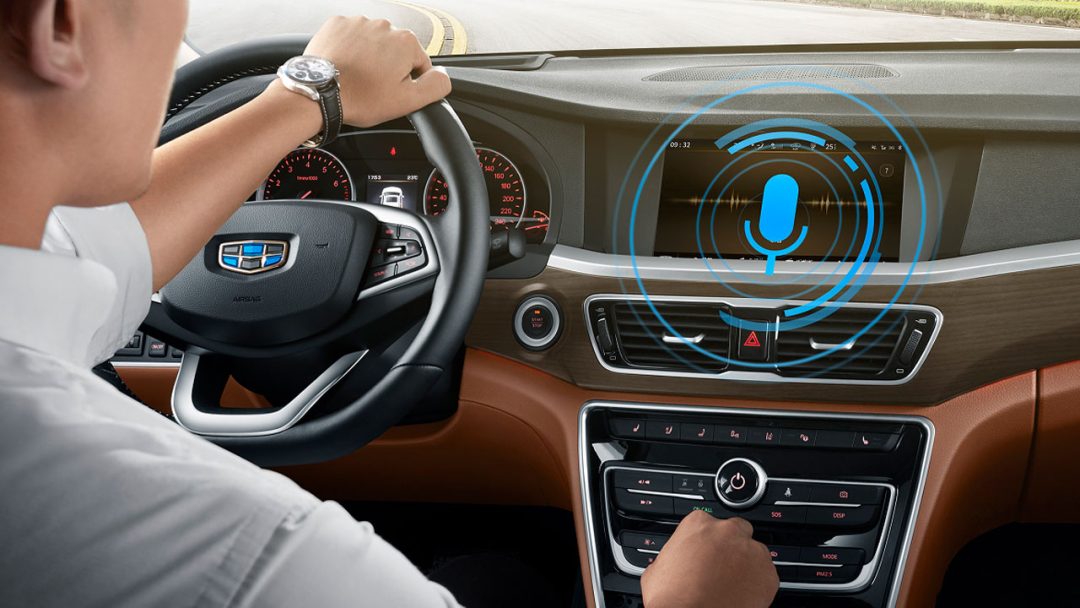 Travel with Peace of Mind
A wealth of technologies including daytime running lights, LED tail lights, integrated consoles, and intelligent voice control all help to give the driver a better field of vision and keep their eyes and mind on the road. An undistracted driver is a safe driver.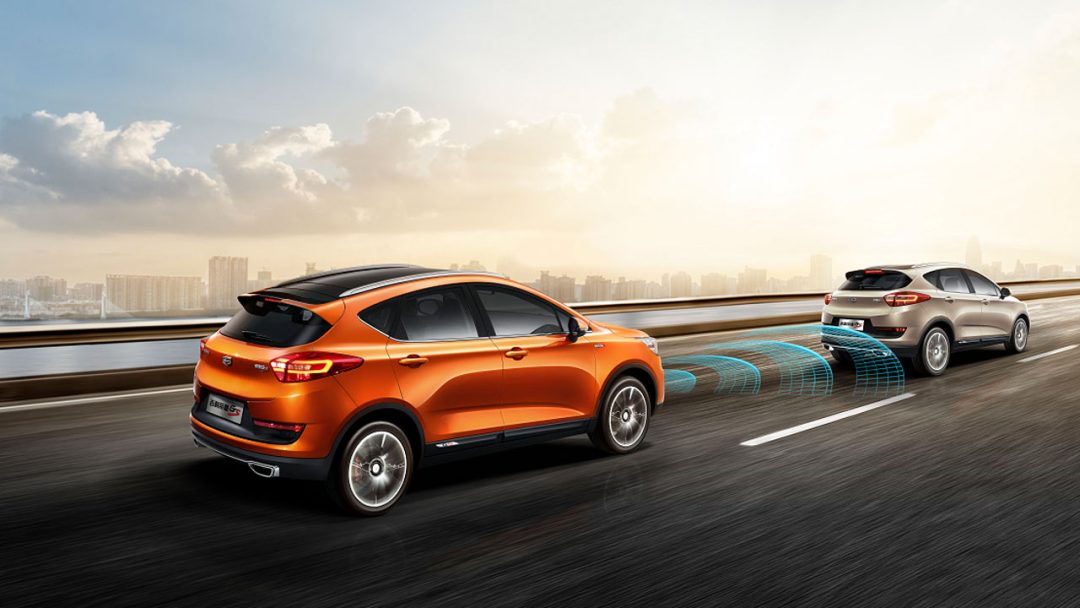 Intelligent Driving System
Geely Auto's Intelligent Drive technology acts as a second driver that helps drivers cope with road environments as well as providing them with a more relaxing driving experience. Adaptive Cruise Control (ACC) automatically keeps cars in front at a safe distance while Electric Power Braking (EPB), Electric Power Steering (EPS), AUTOHOLD, and Automated Parking make stopping, turning, and parking a whole lot easier.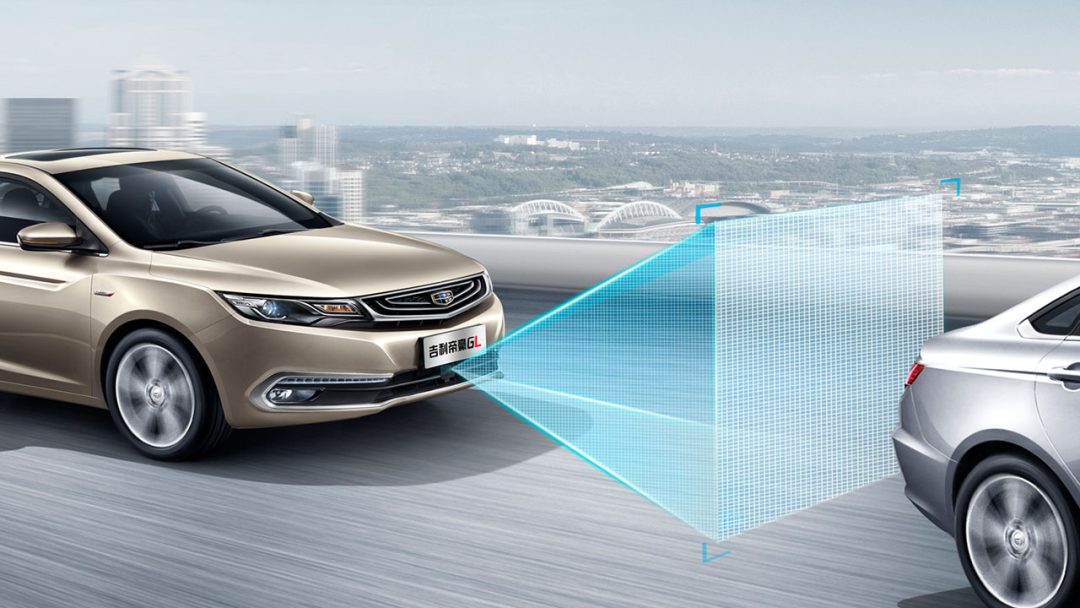 Actively Avoid Accidents
Complete safety is only possible when danger is avoided. Active safety measures such as Active Emergency Braking (AEB) system, Controlled Deceleration for Parking Brake (CDP) system, and Vehicle Dynamic Control (VDC) system help drivers avoid accidents. If it is utterly unavoidable, these systems help reduce the severity of accidents.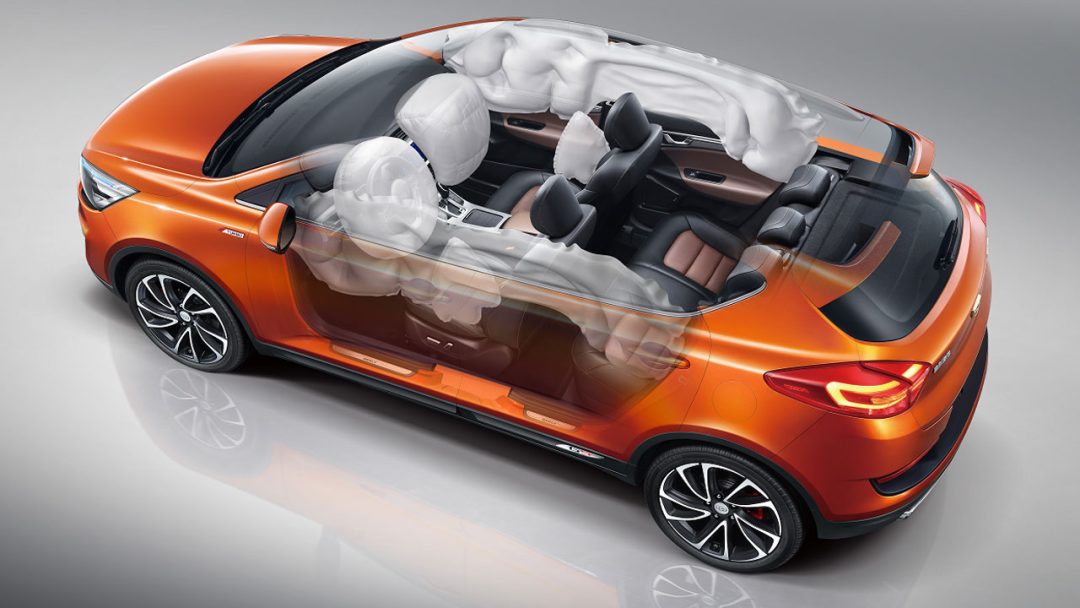 Saving Lives Through Passive Safety
In the event of an accident, passive safety technologies help protect occupants' lives. Occupants are protected from injury through a combination of high-strength steel cage body, advanced seatbelts, airbags, seats, and interior configurations.