G-Pilot
Self-driving cars may seem like the stuff of movies, but the day is coming sooner than we expect. G-Pilot is Geely Auto's autonomous driving technology that's guided by the evolution of intelligent drive systems and developed to meet future market demands.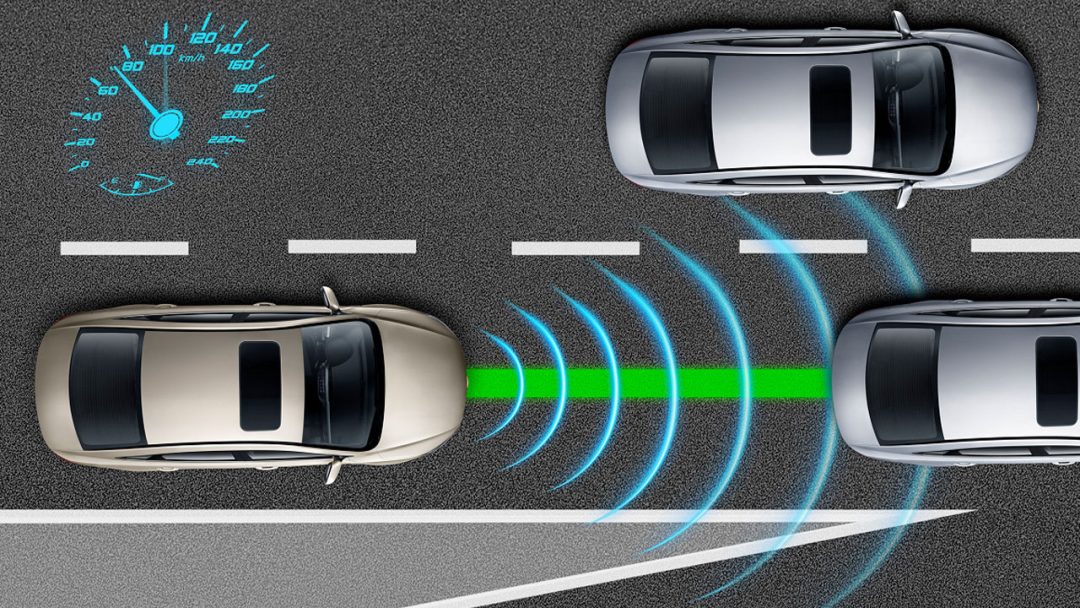 Adaptive Cruise Control
Cruise control lets drivers cruise in comfort. A setting to be made by the driver that will allow the vehicle to cruise at a certain speed. Drivers can give their legs a break and cruise confidently.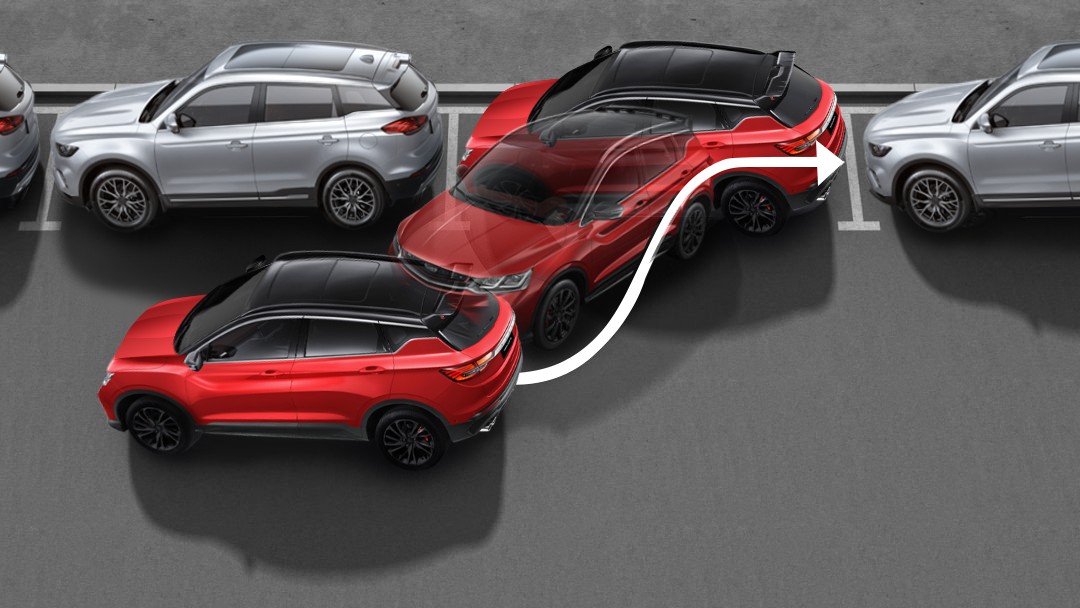 Parking Assist System
Not everyone is the best at parking, but with the parking assist system that won't be a problem anymore. After finding a spot, the system will direct the driver on how to park. Even with narrow spots or parking at night, the system will accurately assist drivers with guidance into their desired spot.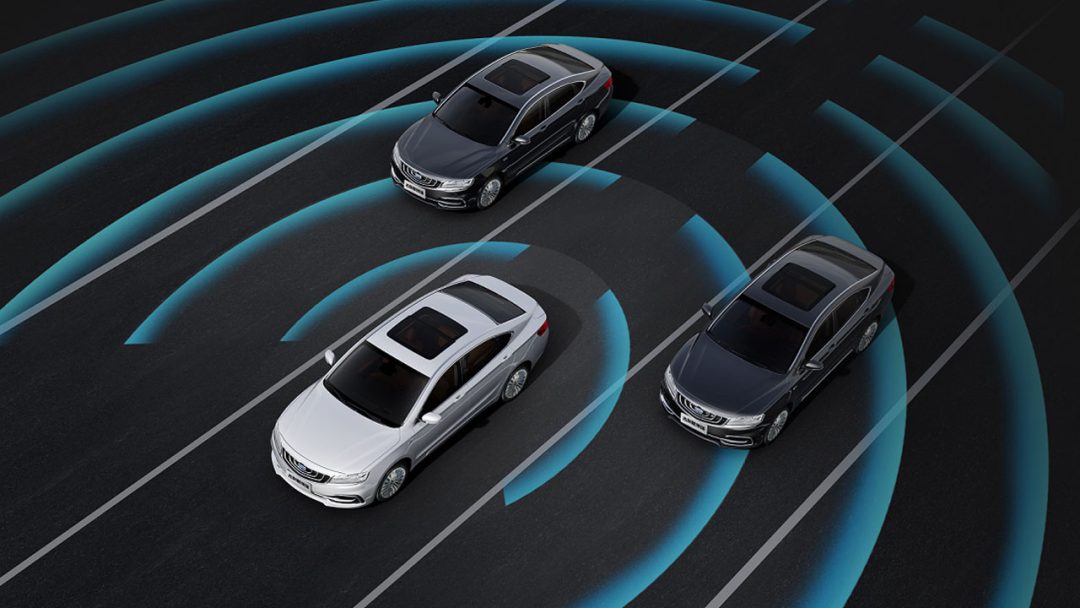 Blind Spot Detection
Never worry about a car in your blind spot again. With the blind spot detection system you will always know if someone is there. An alert will be sounded whenever a car enters that zone.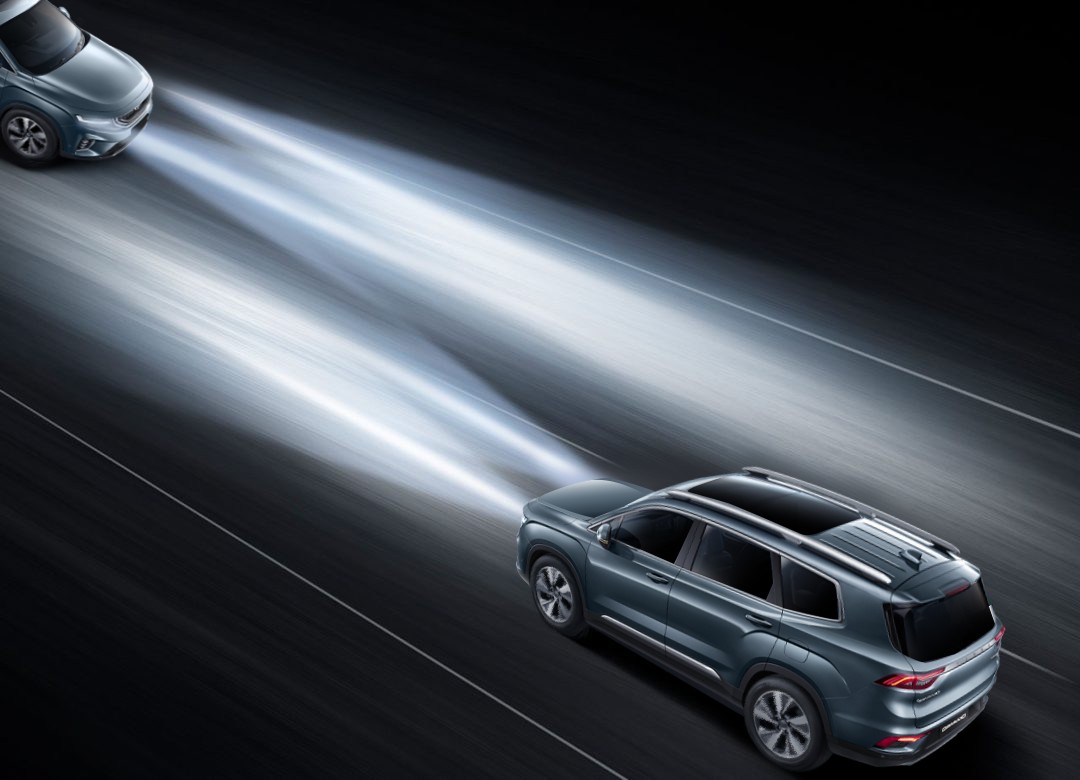 Adaptive High Beams
Blinding an oncoming car with high-beams is not only impolite, it's also dangerous. Intelligent Adaptive High Beams on Geely cars automatically turn off high beams when sensors detect an oncoming car. After passing, the system will automatically turn the high beams back on.