G-Blue
For more and more people, cars are becoming a third living space. Given that fact, there is a growing importance of your car having a healthy interior environment. G-Blue focuses on the development of making cars more eco-friendly inside and out.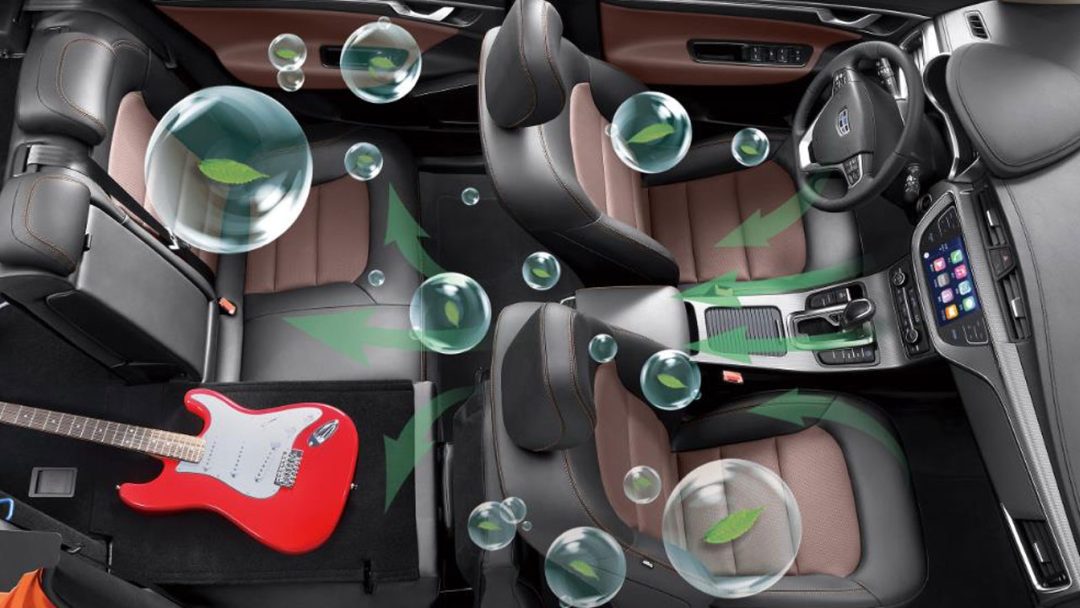 Maintaining a Healthy Environment
Cutting-edge pollution monitoring and isolation systems detects air quality inside and outside of Geely Auto cars and keep pollution out of the car. On the inside, an intelligent Air Quality Management system automatically cleans the air, protecting the health of the driver and passengers.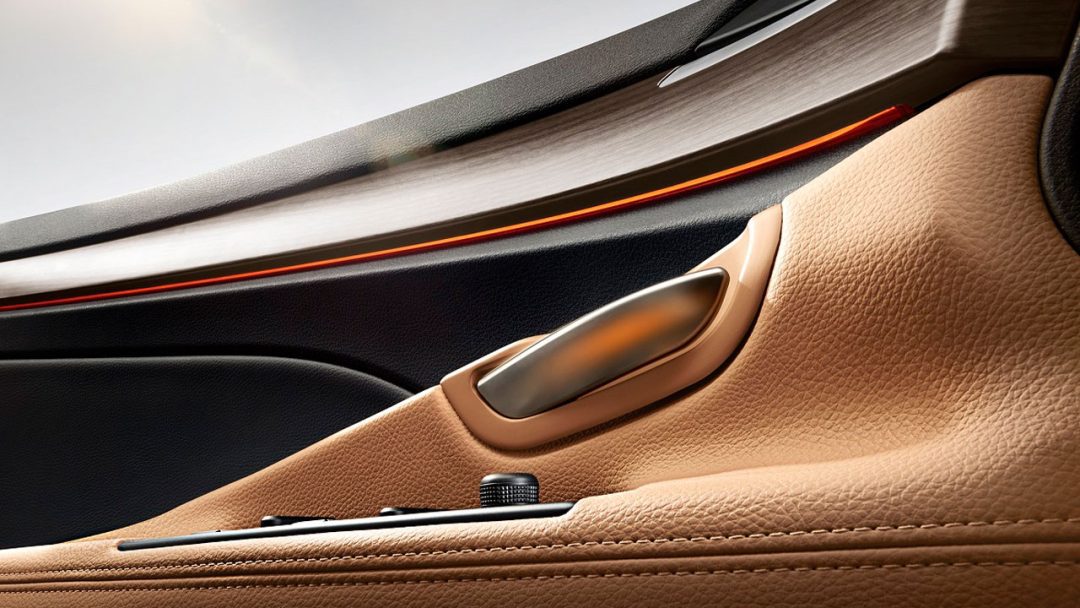 Eco-Friendly Material
Interior and exterior materials are selected for their eco-friendliness. Paints selected are water-based, adhesives are non-volatile, and the production process is developed with the environment in mind. The choices made ensure the interior is void of odor, gases, and harmful volatile elements.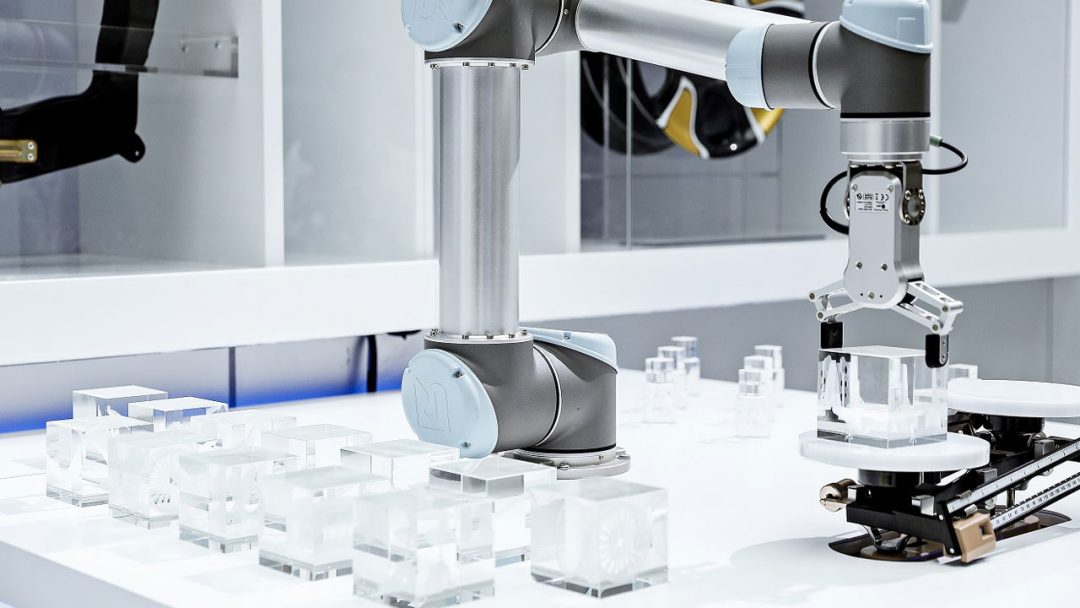 Lightweight for Low Emissions
Every 100kg shed reduces fuel consumption by .45L, carbon dioxide emissions by 800-1100g, and pollutants by 92g. Being lightweight is not just important for efficiency, it's important for the environment. Geely Auto has a professional lightweight team focused purely on making every part as light as possible.