Safety First
Life is the most precious gift of all, Geely Auto's first and foremost concern is the protection and security of life. "Safety first" lies at the heart of the Geely brand. And to show our commitment to safety we have set a goal for ourselves to make the safest car not only for our drivers and passengers but also for pedestrians. To reach that goal, we have made safety technology as one of our four main pillars for development.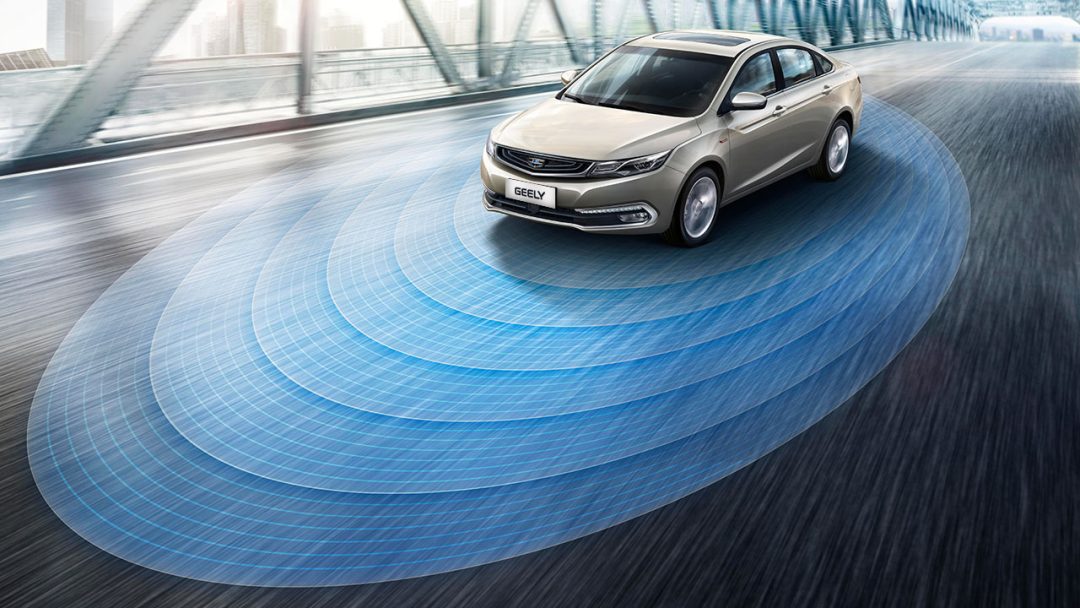 Geely 360-Degree Safety Zone
Through a combination of active and passive safety features, Geely Auto cars have a built in 360-degree safety zone. Radars and cameras around the car identify safety threats and react to protect occupants inside and people outside. Pedestrians, cyclists, and even large animals can feel safe around a Geely Auto car.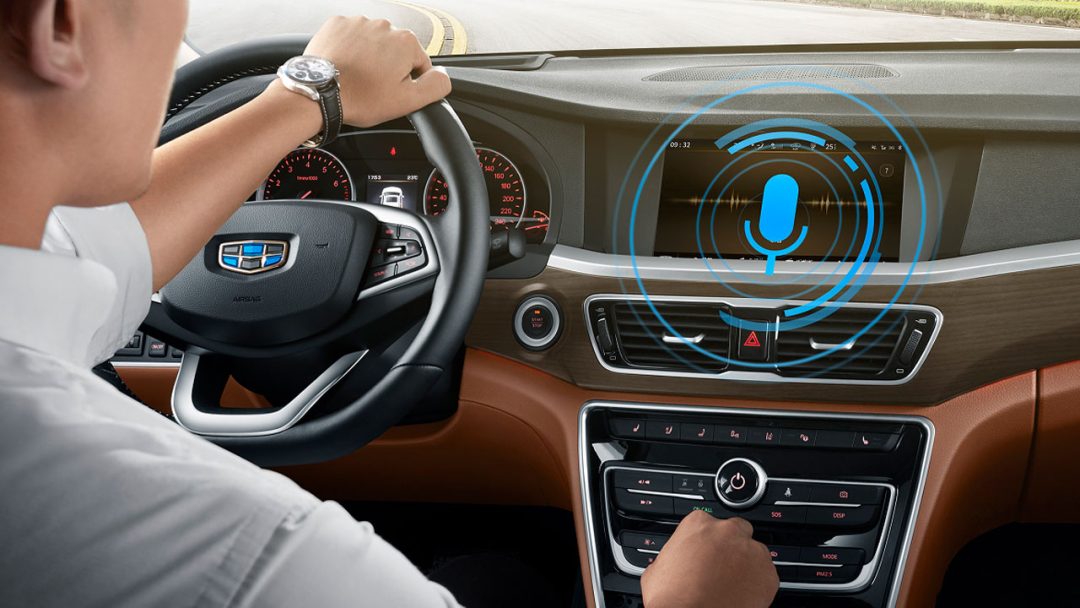 Drive with Peace of Mind
Geely Auto cars have incorporated technology to let the driver keep their eyes on the road. LED daytime running light and LED backlight illuminate the way through all road conditions. Intelligent voice control and integrated smart consoles help keep the driver's attention on the road.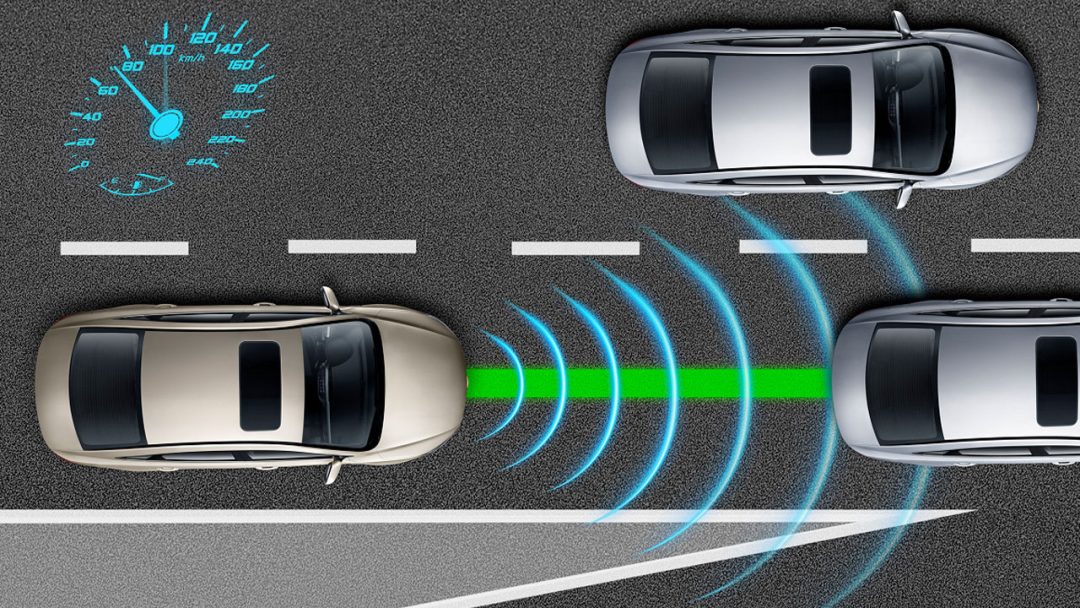 Assisted Driving
Advances in technology have led to computers that can react faster than humans. Geely Auto's Assisted Driving Technology can take over in emergencies to avoid collisions or reducing injuries in unavoidable accidents. During normal driving situations, assisted driving can help maintain safe speeds and distances between cars.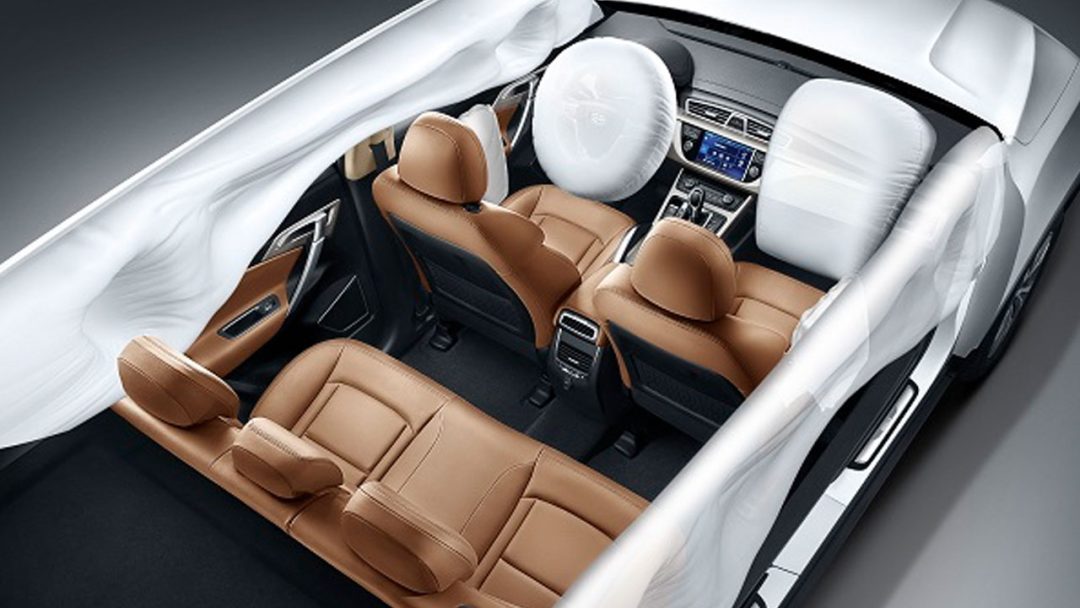 Passive safety
In the event of an accident, Geely Auto's passive safety features help protect the lives of the occupants. Protection is provided through an advanced high-strength steel cage body, intelligent seatbelts and airbags, and safety-minded interior design.