Sojitz G Auto Philippines (SGAP) has launched a new variant for its Okavango model, the Okavango Urban Plus. Dubbed as "Wonderfully Distinct Even More", the Okavango Urban Plus was unveiled during a Chinese New Year Media lunch on Wednesday. This is SGAP's first physical media event since the pandemic broke out early last year.
Just like the Urban variant, the Okavango Urban Plus has a 1.5L Turbo engine, vast interior where adults can seat comfortably in all three rows, 19-seat configurations, 42 storage nooks and compartments, double-layer console, triple-zone air-conditioning system equipped with CN95 filter. But what makes the Urban Plus "Wonderfully Distinct Even More" are these additional features:
60-inch Panoramic Sunroof
-3-layer shading materials to fully block the sun rays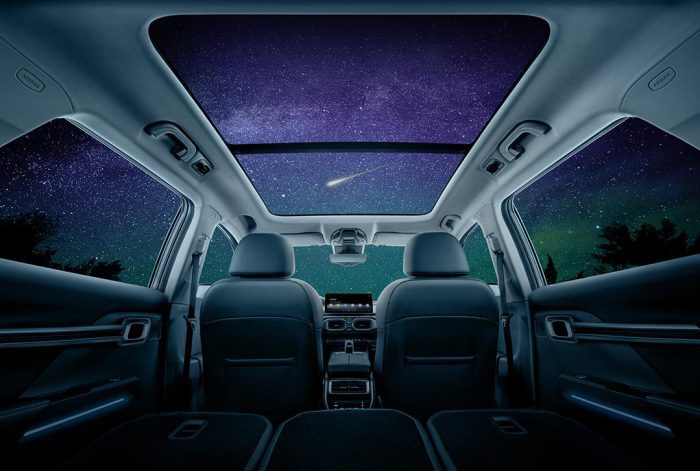 -Rainfall sensor with automatic shutdown function
ADB (Adaptive Drive Beam) Matrix LED Headlamps
-4 lighting modes
-Self-adjusting high and low beams
-Adaptive Front Lighting System (Steering Linkage)
-Automatic Headlight Leveler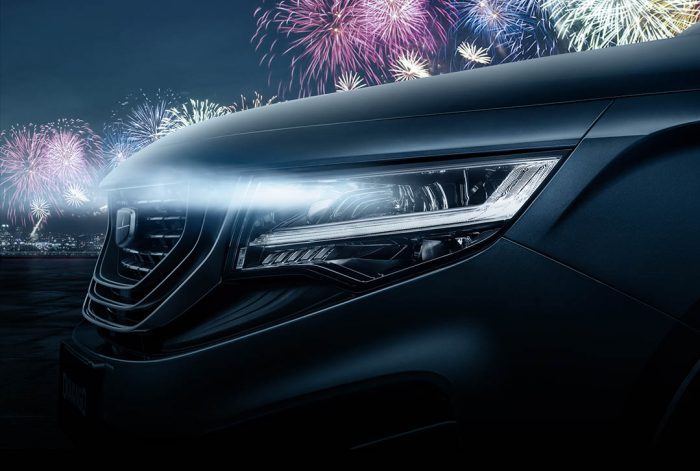 12.3″ Digital Instrument Panel
-With music, radio, and other multimedia functions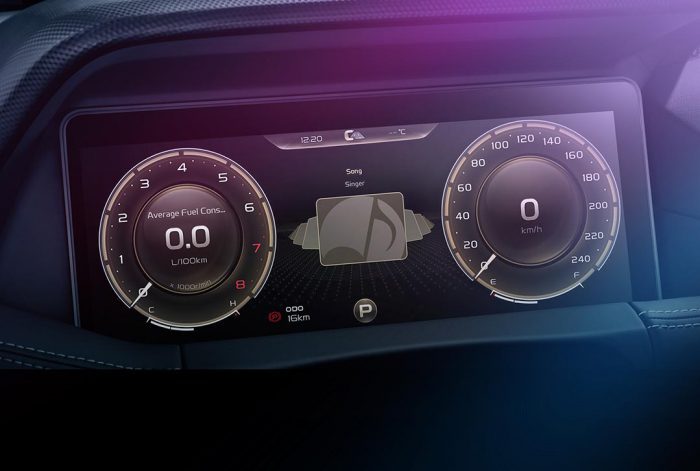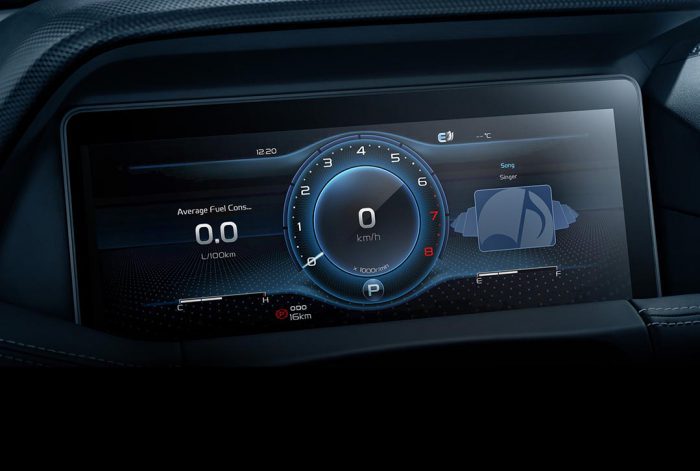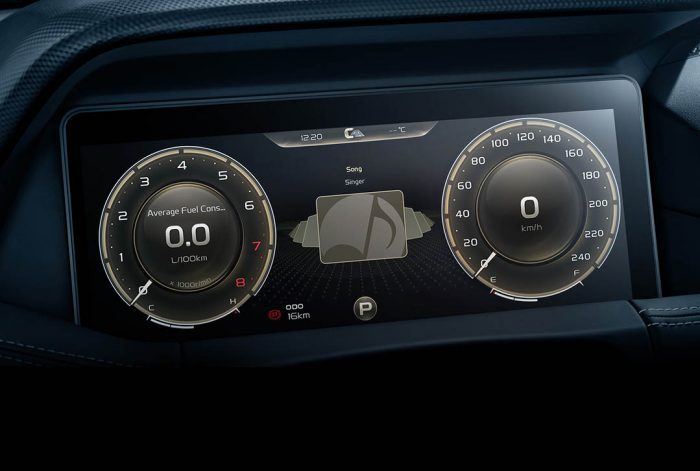 The Okavango Urban Plus is Geely's latest offering to the market this year. "For SGAP, it will all be about moving forward and cautiously beefing up the game this year. We will further reinforce our product line up for this year starting with the introduction of the Okavango Urban Plus variant and a few more updates and another model in the second half of the year," SGAP Executive Vice President Yosuke Nishi said as he addressed the media during the Chinese New Year Media Lunch.
The Okavango Urban Plus is priced at P1,478,000.00.