As a great product made by Geely for young global customers, Coolray has been a best-selling model since its launch in China last October 2018. It quickly rose to the top three best-selling compact SUVs in the Chinese market. In September 2019, Geely Coolray officially began its worldwide trip, entering the automotive markets of over ten countries including the Philippines, Russia, and Saudi Arabia. It quickly captured a large number of local customers. Two years after diving into the global market, the Coolray has become a sales legend with nearly 400,000 cars worldwide up to now.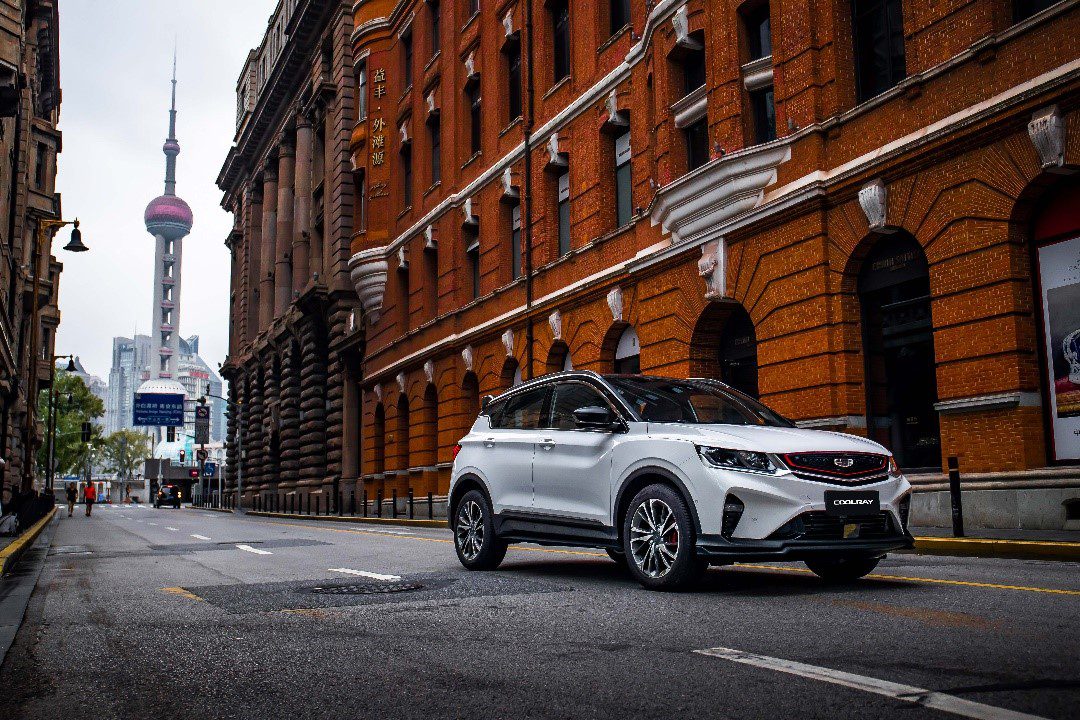 After Geely made its first stop in the Philippines in 2019, the Coolray has become a top-seller in its segment in most months from 2020 to 2021. The Coolray rode the momentum and quickly gained a foothold in the forefront of market segments of countries like Russia, Saudi Arabia, and Kuwait. In Belarus, Coolray became a big seller as soon as it was launched and ranked fifth in sales in the local market segment. As for the first quarter this year, its market share exceeded 35%, making it the top seller, and its popularity is continuing to grow. Good news also poured in from markets such as Russia and Saudi Arabia, where there's a cumulative sales growth of over 230% year-over-year from January to August 2021 with a record-high sales volume.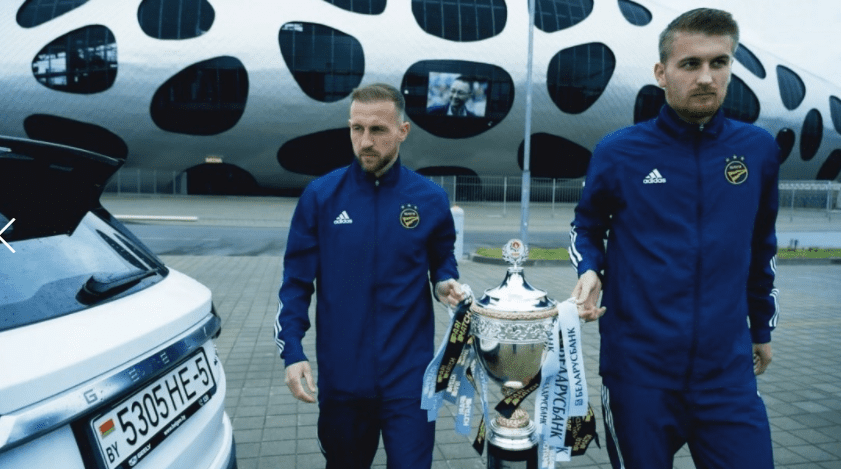 Meanwhile, Coolray has won various awards from local media overseas, such as the Best Subcompact Crossover award by Philippines' C! Magazine, and was hailed as the Best Budget Car by the readers of Russian Auto News. In 2020, Coolray carried the champion team FC BATE Borisov, and took them back to their home field with the trophy they won, enjoying the attention of the whole crowd.
Coolray has been tested by different markets, and has gained recognition from its users worldwide. In the fierce international competition, Coolray will integrate Geely's strong technological and ecological advantages to create new experiences for global users looking for convenient travel options.