Geely Holding or Zheijang Geely Holding Group, the largest privately-owned automotive technology company in China, places 220th in the 2019 Fortune Global 500, making it the 8th consecutive year since it has been featured in the ranking.
The company once again climbed up 47 places from its 267th spot after its revenues from last year reached US $49.665 Billion. Such strong results were due to the recorded sales of its subsidiary brands in 2018, with more than 2.5 million units sold overall.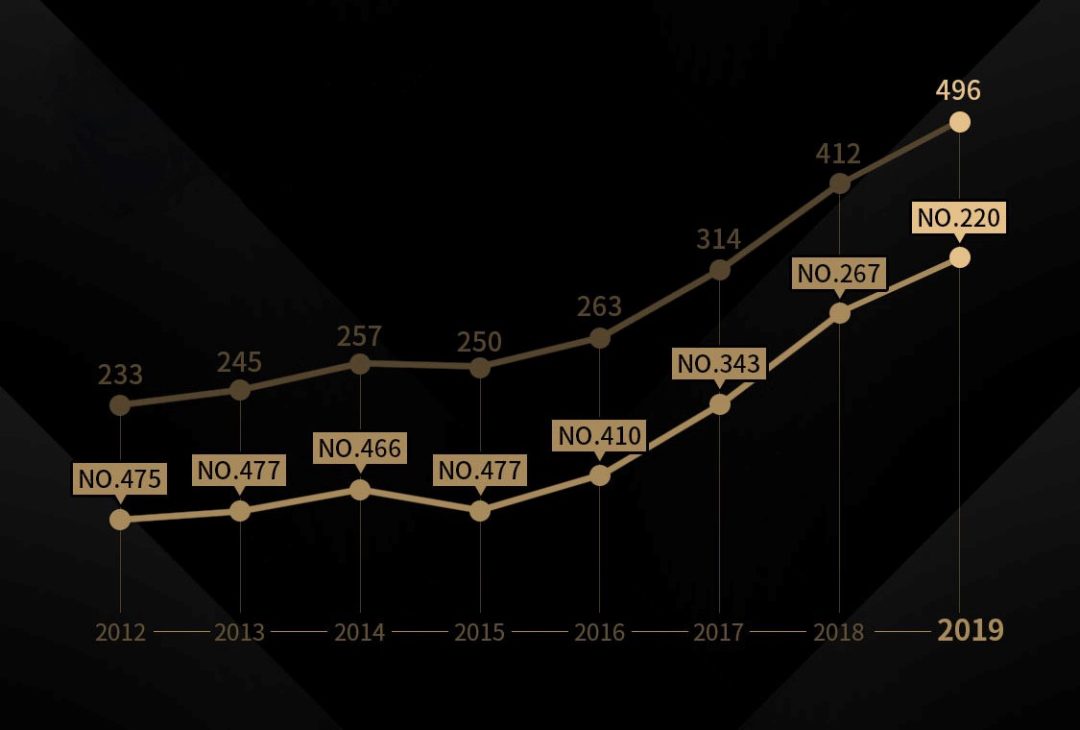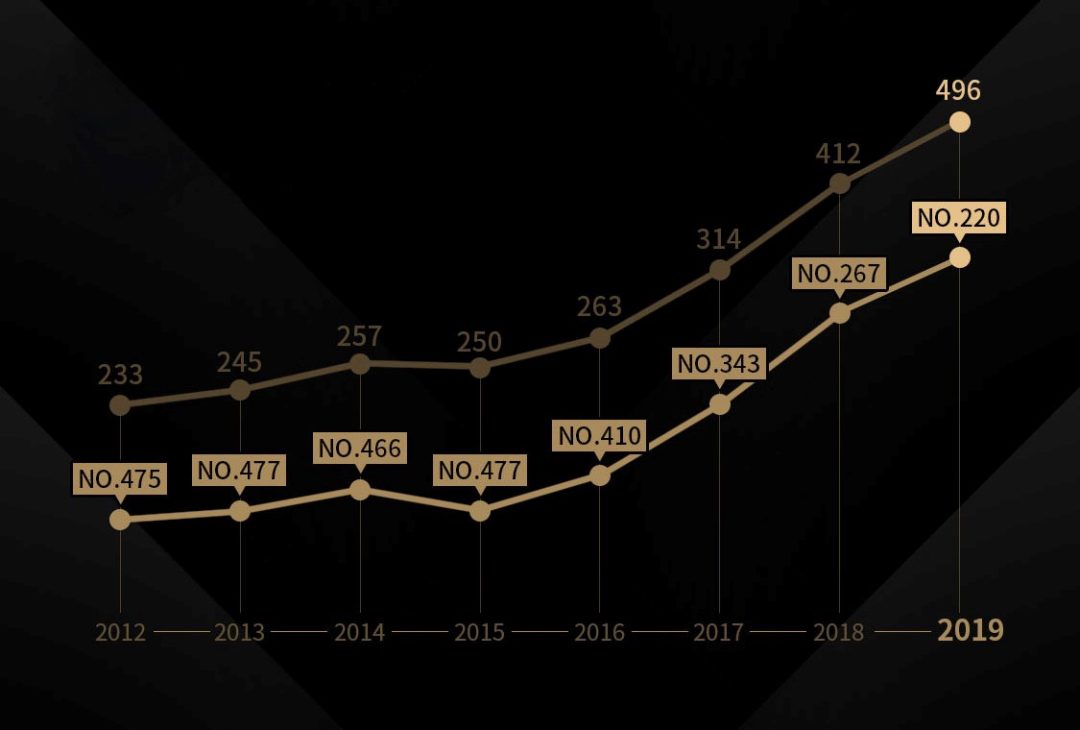 Some of its brands such as Geely Auto and Lynk & Co under the Geely Auto Group achieved remarkable milestones in 2018, hitting the1.5M mark by selling 1,500,838 vehicles, or an increase of 20.3% from the previous year. On the other hand, Volvo Cars marked its first time breaching the 600,000 mark since it was founded in 1927 by selling 642,253 vehicles.
Geely Holding continued to grow in the first half of 2019, achieving more strong results. In that period, Geely Auto Group was first in cumulative sales among Chinese brands in 2019, achieving a combined sale of 651,680 vehicles. Meanwhile, Volvo Cars sold 340,826 units in six months, during which it achieved its highest first half sales ever in China.
The success of Geely Holding Group with its subsidiary brands was attributed to the integrated development and comprehensive rejuvenation of its brands. The company has continuously enhanced and expanded in different areas such as its global R&D network, manufacturing, and supply chain.
The Future of Geely Holding
Geely Holding is continuously intensifying its dedication to developing technologies for the future of mobility, such as Artificial Intelligence (AI) applications, development of supersonic trains, and enhancement of intelligent connected vehicles.
The company also expressed their dedication in the area of new energy by launching its new pure-electric brand Geometry, which will be said to launch more than a dozen pure electric models by 2025. On the other hand, Geely also experienced growth this year in the commercial vehicle area when Geely New Energy Commercial Vehicle Group's Farizon Auto brand released several new environmentally-friendly models.
Recently, Sojitz Corporation Japan under its newly established local subsidiary Sojitz G Auto Philippines Corporation has acquired the rights to distribute the Geely brand in the Philippines.