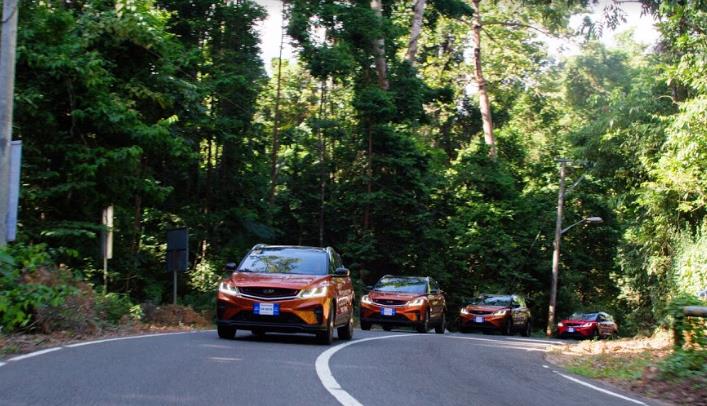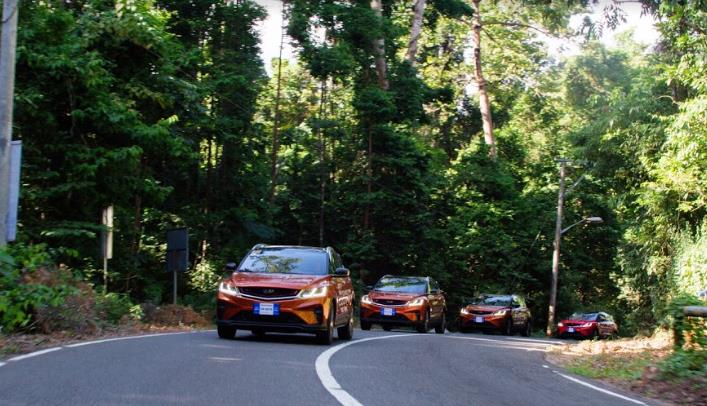 Sojitz G Auto Philippines (SGAP), the distributor of Geely in the country is all set to get the show on the road and build its name among the plethora of automotive brands that preceded it after it launched its very first Coolray Media Test Drive event over the weekend. Officials from Geely Auto International Corporation and SGAP let the participants' two-day Coolray experience speak for itself.
At least 15 attendees from various media outfits joined an 8-vehicle convoy and embarked on an over 180-kilometer drive from Manila going to Bataan.
While driving to the destination, Geely dared the participants to challenge the Coolray Sport's 15.5 km/L average fuel consumption claim within the mix of city and highway driving. The winning car  made a 16.4 km/L mark.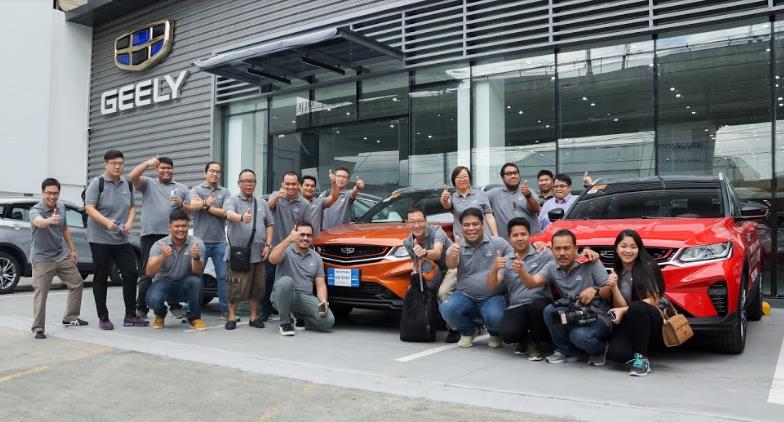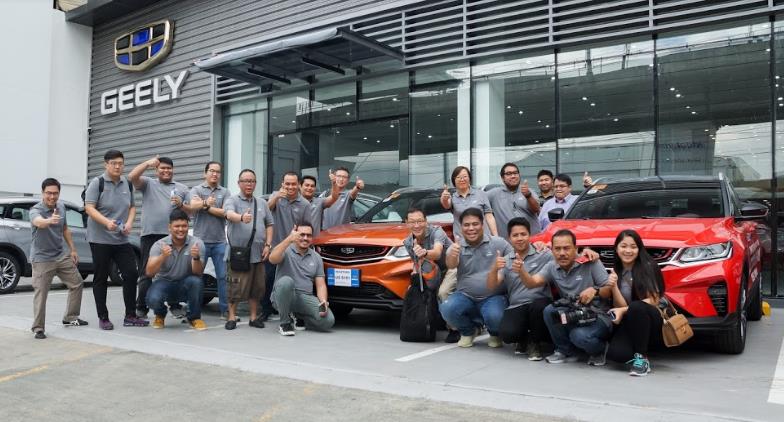 September of this year, Geely made a successful entry into the Philippine automotive market with the introduction of the Coolray Sport variant. With this, SGAP vows to continuously offer value for money in its vehicles, making sure that customers would find more high-tech features in Geely vehicles, which are normally found on luxury European brands, at an affordable price.
At a reasonable price of around P1.198-M, a sub-compact SUV with premium features – to include automatic park, state of the art gasoline direct injection turbo engine and 7-speed dual clutch transmission, and 360-degree camera view found in high-end cars is not far-fetched. Not to mention that just last month, SGAP launched two more Geely Coolray variants – Comfort and Premium that start at an affordable price of around P970,000. With more variants to choose from, Coolray will definitely bring the fun back in driving.
In 2020, it's all systems go for Geely in building its nationwide dealership network according to plan wherein more Geely models are set to be introduced.
The future looks bright as SGAP drives its way to make Geely a significant player in the Philippine automotive industry.