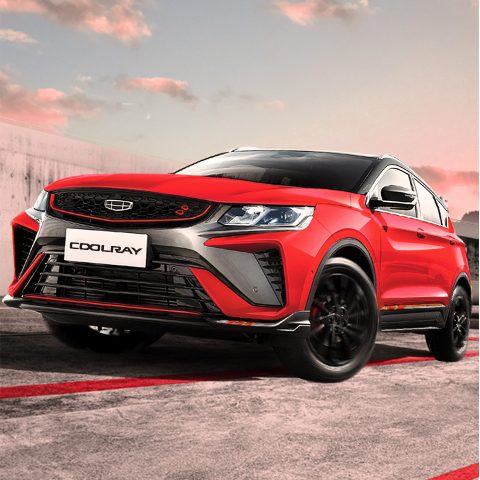 The Coolray SE
Self-confident, intelligent, and very, very stylish, the Coolray SE wants you to Seek Excitement and Discover Fun.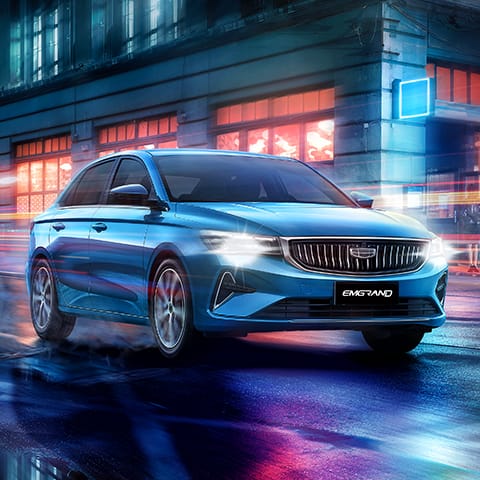 The Emgrand
Be Driven and be inspired to chase after your hopes and dreams with the Geely Emgrand.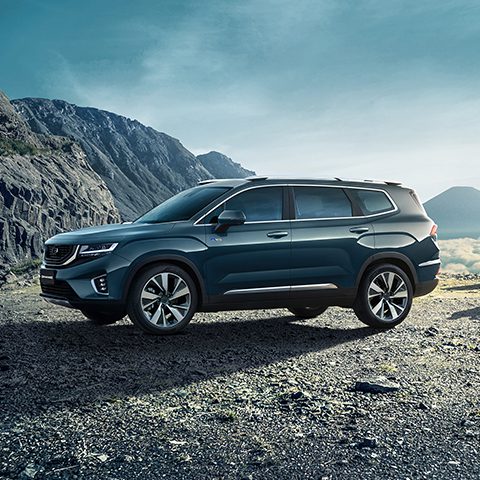 The Okavango
Vast and powerful, the Geely Okavango brings you and your family a Wonderfully Distinct experience.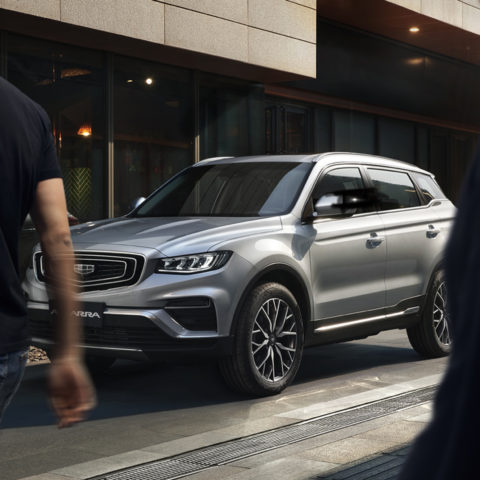 The Azkarra 48V Electric Motor Synergy
Iteration and innovation have resulted in the Azkarra giving you an elevated driving experience unlike any other. It is for those who know exactly what they want. Your Refined Ride is finally here.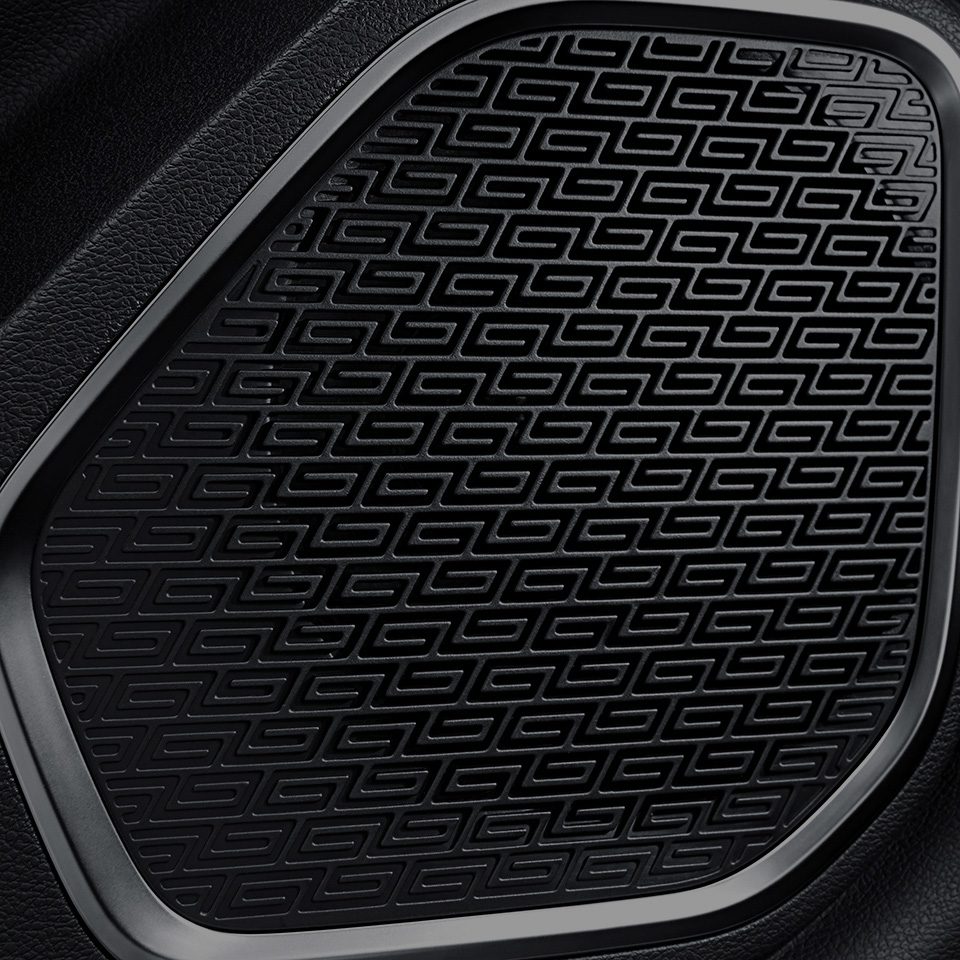 Geely Auto should look to global trends but our cars should also have a hint of where the company originates from.