Always G to Serve!
We got you covered every step of the way. Get Geely-certified service whenever and wherever.
G-Serv Plus is an exciting mix of services aimed at giving our customers peace of mind on and off the road.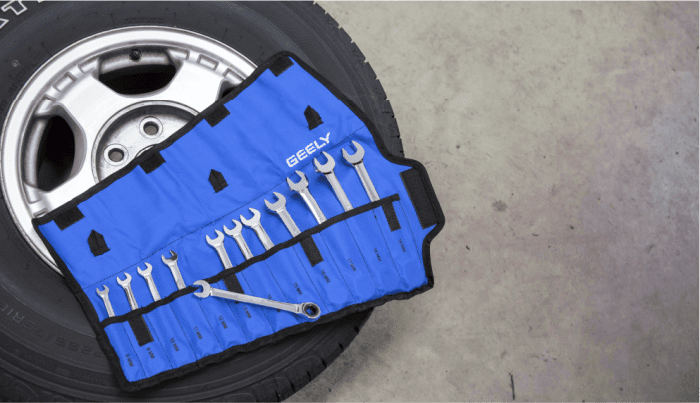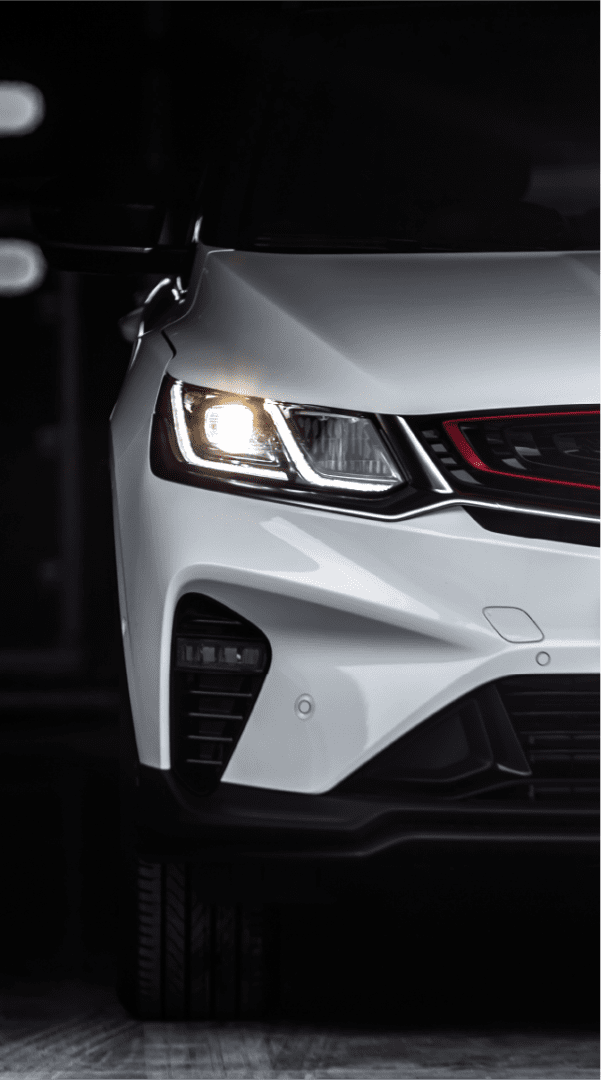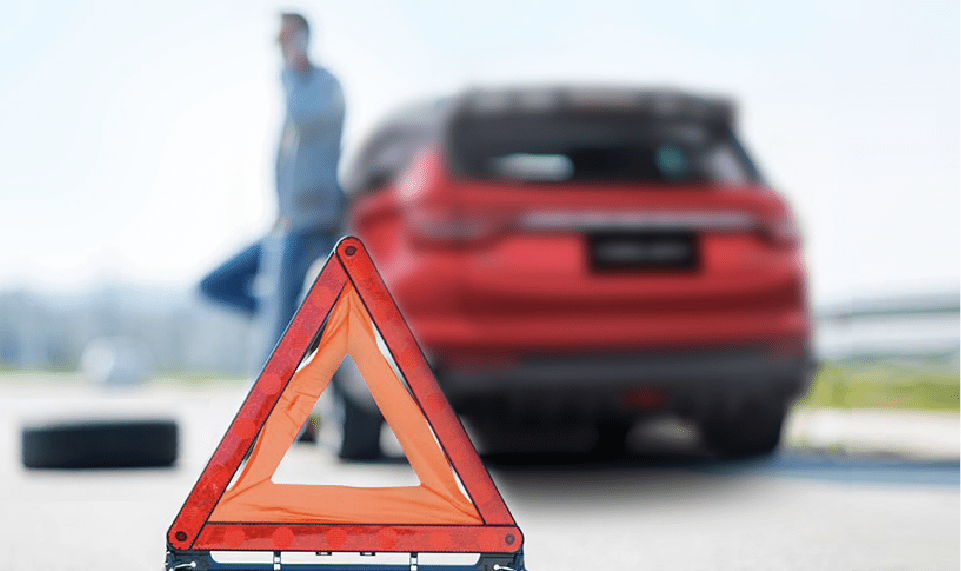 Roadside Assistance
When you find yourself in an event of vehicle breakdown or accident, we will help you get going again. Our 24/7 roadside assistance covers breakdown and accident tows, jumpstarts, battery replacements, emergency fuel, and key recovery. We have you and your driver covered as well!
Turboserv Maintenance
This is our 1-hour basic periodic maintenance service that guarantees fast, affordable, and reliable service for your Geely vehicle.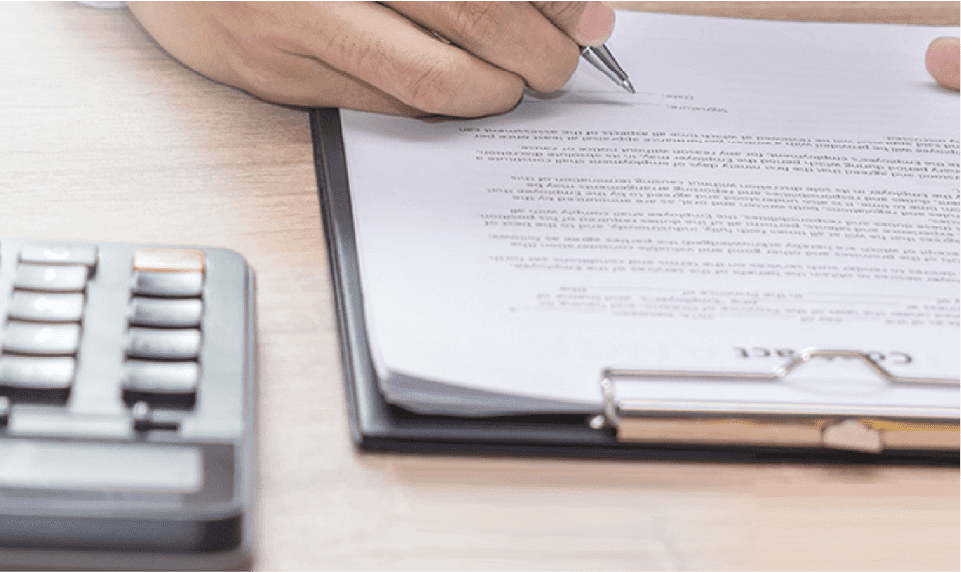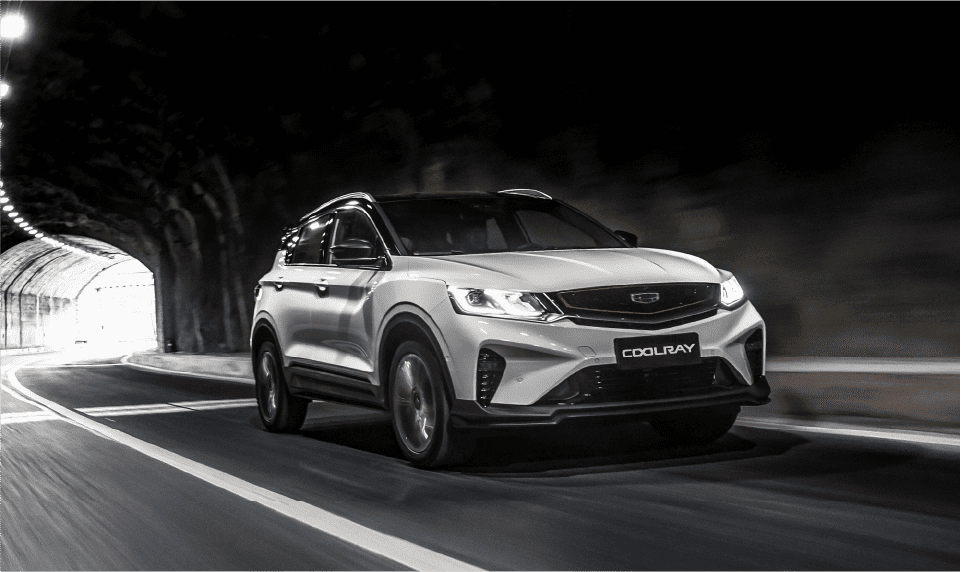 Courtesy Car
Courtesy cars are available for customers whose cars need to be serviced for more than 2 days. You came in with a Geely vehicle and you'll leave our service stations with one. (Conditions apply)
Technician On Wheels
For any minor concerns such as quick repairs and adjustments, our technicians are ready to assist you*. Just contact you nearest Geely dealership.
*Service is available only during dealer operating hours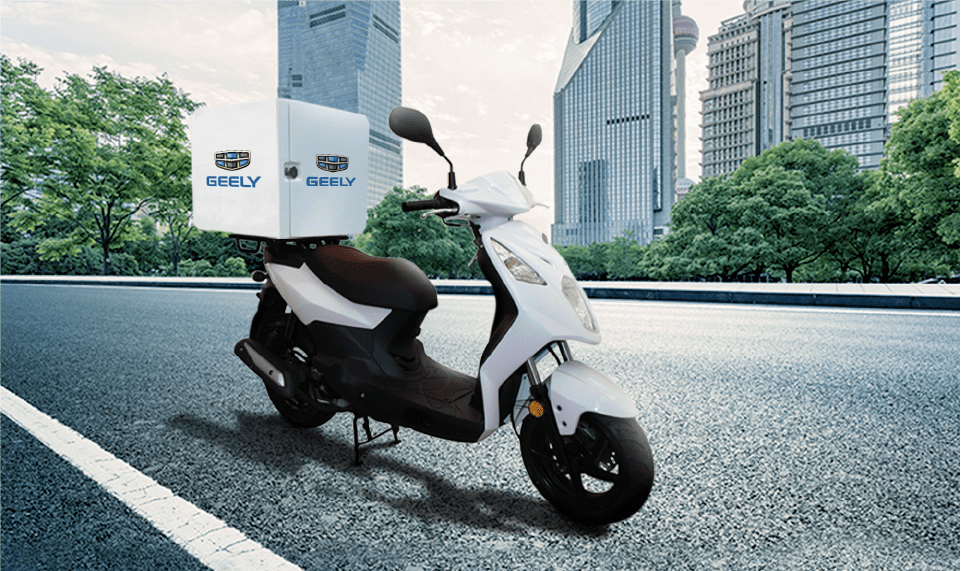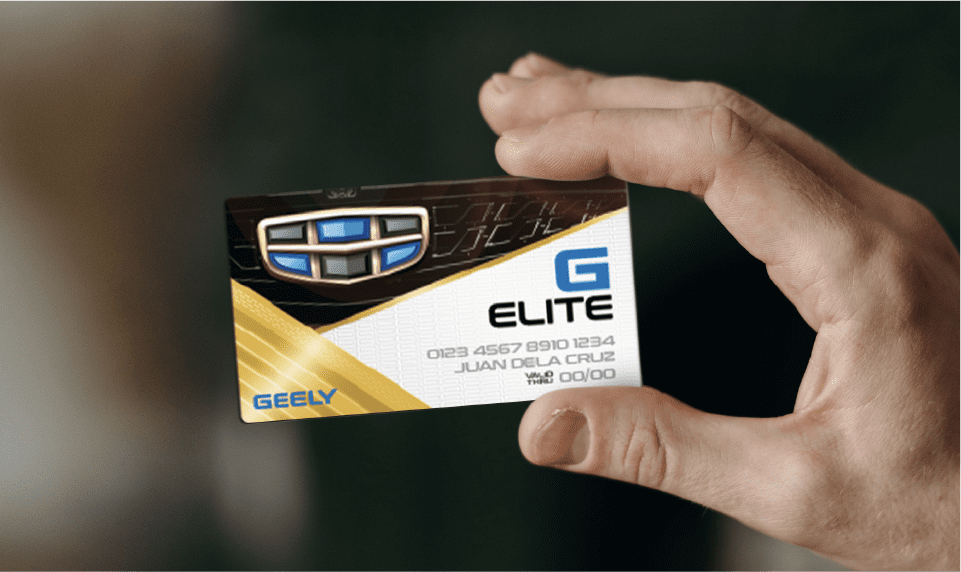 G-Elite
Points and rewards await members of this exclusive club.
Pick-up & Delivery Service
Convenience is just an appointment away. Allow us to pick-up your vehicle from the comfort of your own home or workplace and we promise to bring it back newly-serviced.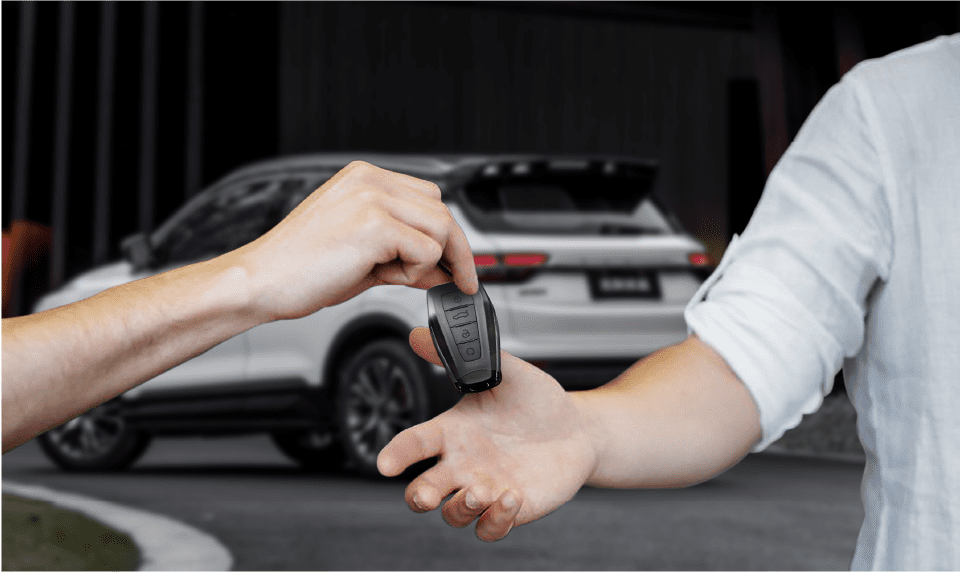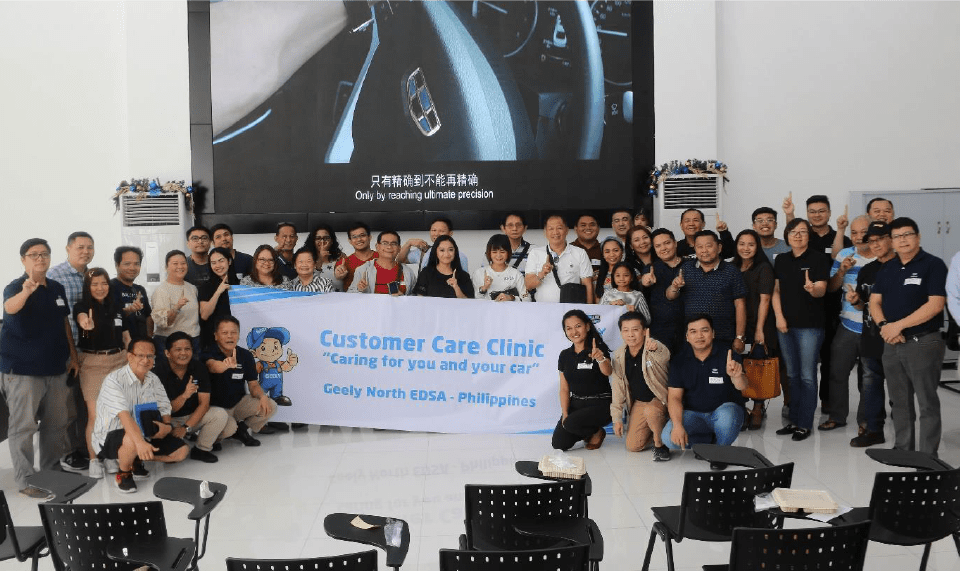 Car Care Clinic
Car care and brand love start with you! Know more about the brand, car care tips, PMS, and what Geely has in store for its customers. Contact your dealership for schedules.