G-Netlink
In an ever connected world, Geely Auto's self-developed G-Netlink system allow drivers and passengers to connect with their cars and stay connected to the world. The system takes convenience to the next level, letting people seamlessly stay mobile, stay connected.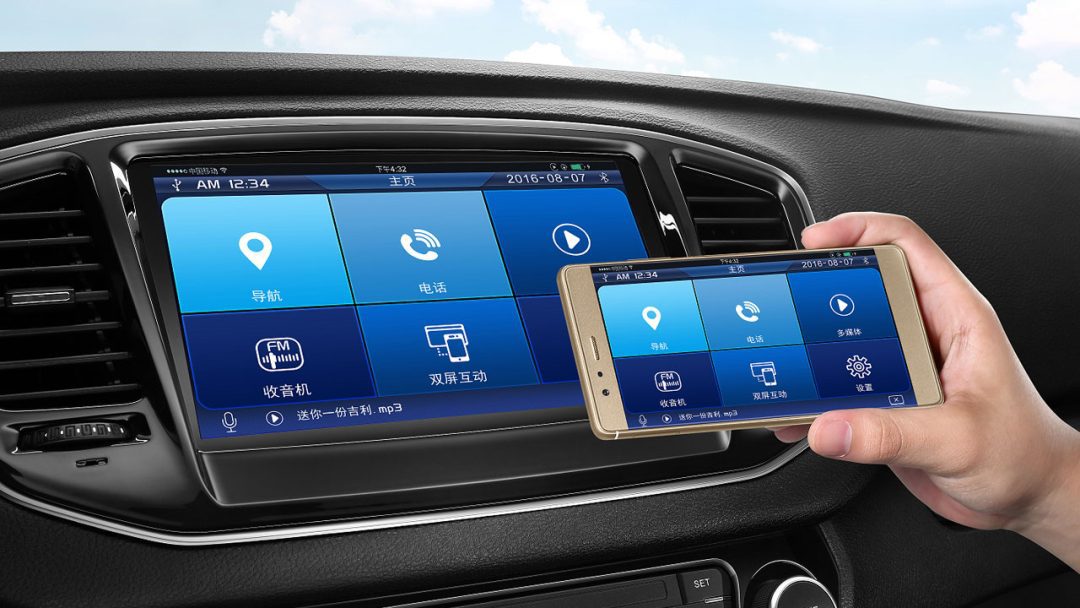 Control Anywhere at the Tip of Your Finger
Drivers can maintain connection to their cars from anywhere through an app that allows them to lock or unlock their cars, start the engine, turn on heating or cooling, and more.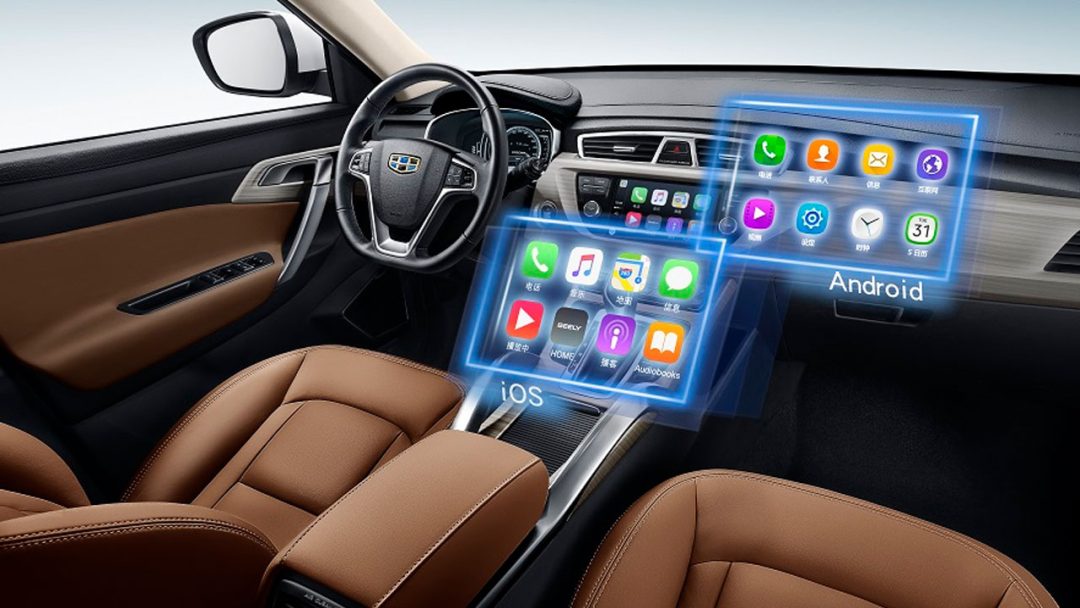 Seamless Mobile Experience
Geely's G-Netlink supports both Apple CarPlay and Android Auto, allowing occupants to seamlessly take their mobile experience anywhere they go.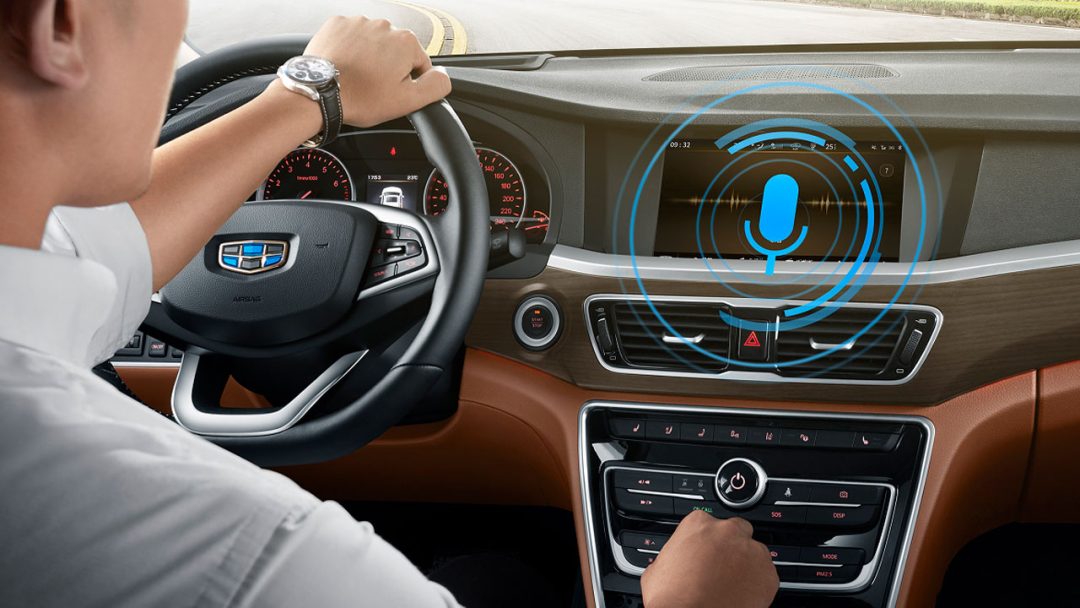 Speak to Me
Humanized technology means technology adapted for people. Geely's voice assistant self-adapts to people by making use of cloud computing and deep machine learning to constantly update its voice recognition and response system. With continued usage it will learn the speaking habits of the users and naturalize its voice and response to match.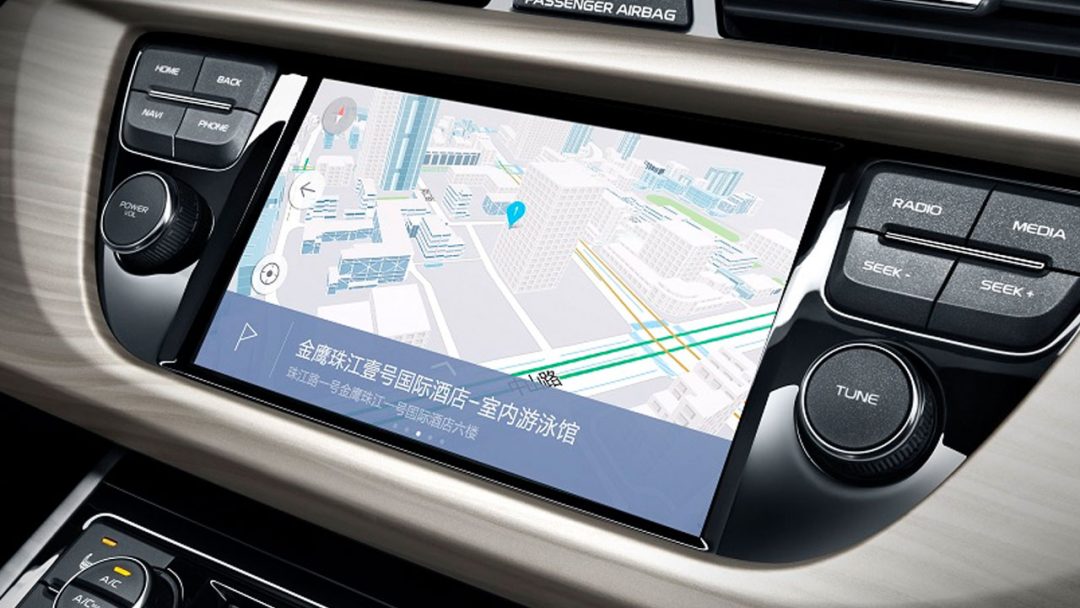 Right Directions Every Time
Advance navigation system gets you where you want to go every time. The easy-to-use system comes with real-time traffic information, 3-d panoramic view, adjustable routing, famous voices, and automatic free updates for life.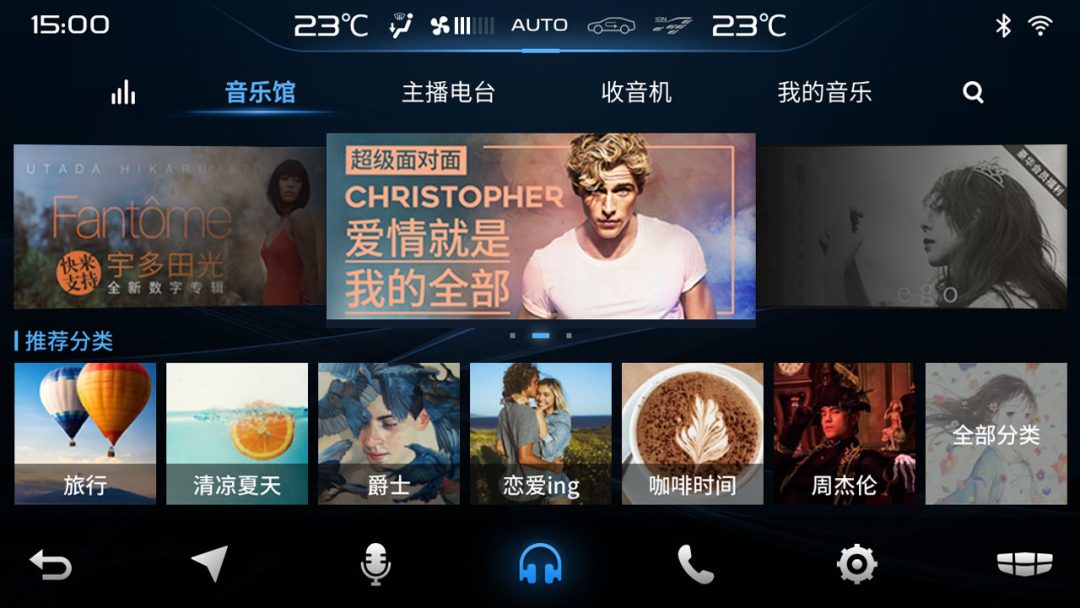 Listen to Your Content
Connected to the cloud, the G-Netlink system also offers over a million songs to choose from online including 400,000 with high-quality sound. If that's not enough, the radio is also available and organized according to your interests.