Emgrand X7
Great performance and superb quality
The first five star safety standard SUV awarded by C-NCAP
The X7 was designed with balance in mind with an unbeatable combination of performance, quality, safety, technology, and value. Truly a refined car made for everyone.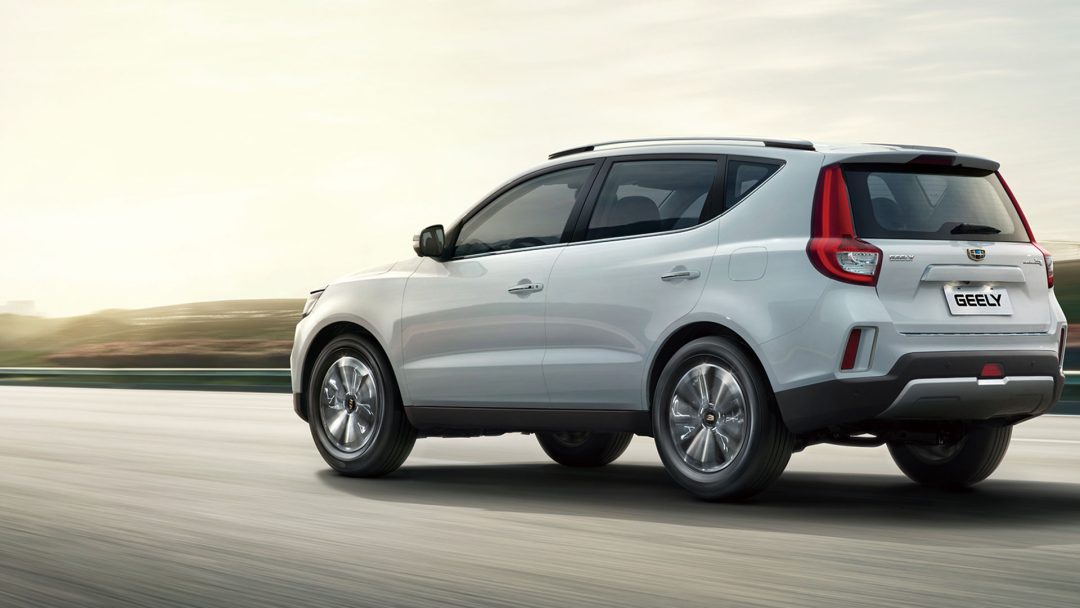 Exterior Views
High ground clearance and eye-catchingly muscular exterior form perfectly fits its strong performance.
Interior
Spacious interior with well thought-out ergonomics lets you sit in comfort no matter how long the trip.